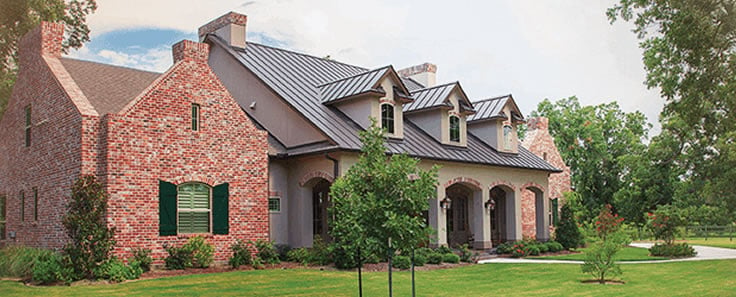 Builder: Arrow Custom Homes
Douglas Bingham, founder and president of Arrow Custom Homes, has been building homes in the Houston Area for more than 20 years. In 1982, Douglas graduated from Brigham Young University with a bachelor's degree in building construction technology with an emphasis on energy efficiency. Immediately after graduation, Douglas moved his family to Houston and has been building homes, adding practical hands on experience to his formal education.
Through years of constructing hundreds of homes, Douglas has established a solid foundation of knowledge and understanding of the industry. His experience in residential construction ranges from modest homes to exquisitely appointed structures, designed after a wide spectrum of styles. Whatever the size or the cost, Douglas has an uncompromising commitment to quality and a practiced eye for detail.
In 1999, Douglas realized his lifelong dream when he incorporated his own company. A member of the Greater Houston Builders Association and the Better Business Bureau, Arrow Custom Homes is committed to building you a comfortable, high quality home that will meet your family's needs.
To learn more about Arrow Custom Homes or arrange a meeting with Douglas Bingham at their Fulbrook conference room, call their on-site sales associates at (281) 346-0027.
---