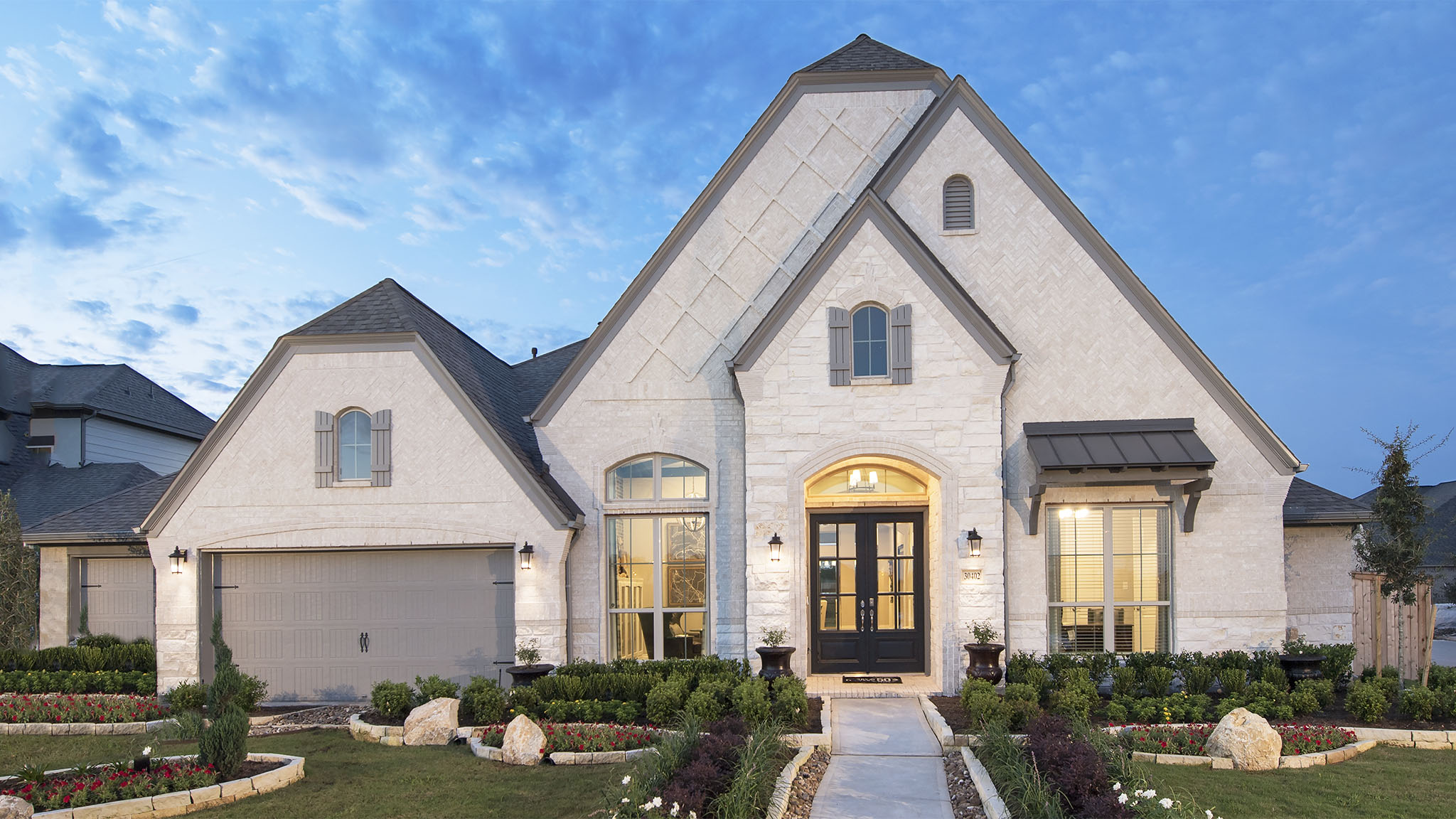 Perry Homes
We have built a legacy at Perry Homes by building quality homes and providing excellent customer service over the last 5 decades. We are committed to providing you with exceptional value, quality and comfortable designs that fit the way you live. Bob Perry recognized a need for quality homes at reasonable prices. With an uncompromising commitment to quality and customer service, Perry Homes has become one of the largest and most respected builders in Texas. We've spent over 50 years building a sterling reputation as one of the largest and most trusted builders in Texas, building homes in Houston, Austin, Dallas, and San Antonio.
Perry Homes offers designs for every lifestyle at unmistakable values in the most desirable communities. We are dedicated to providing the customer service you deserve before, during, and after the sale. Our continuing loyalty to our customers, combined with our distinguished reputation, creates an unrivaled demand for Perry Homes.
We understand the importance of quality and value. We are ready to make the home of your dreams a reality today.
Prices subject to change. For the most accurate and up-to-date information, please contact the builder directly.
Spec - 5438 FARM HILL WAY-4191W

5438 FARM HILL WAY-4191W
$784,900

Spec - 5323 SPRING WOODS DRIVE-3917W

5323 SPRING WOODS DRIVE-3917W
$747,900

Spec - 5315 SPRING WOODS DRIVE-3578W

5315 SPRING WOODS DRIVE-3578W
$792,900

Spec - 5307 SPRING WOODS DRIVE-3478W

5307 SPRING WOODS DRIVE-3478W
$799,900

Spec - 30010 GREEN GROVE LANE-3410W

30010 GREEN GROVE LANE-3410W
$689,900

Spec - 5439 FARM HILL WAY-3300W

5439 FARM HILL WAY-3300W
$674,900

Spec - 30402 Garden Ridge Court-3478W

30402 Garden Ridge Court-3478W
$671,900