SMALL TOWN CHARM

AT HOME WITH NATURE

SCENIC NATURAL SURROUNDINGS
A Place to Call Home
The City of Fulshear is located in Northwest Fort Bend County at the crossroads of FM 359 and FM 1093. The city limits stretch across approximately 11.7 square miles of beautiful landscape including rolling terrain dotted with century old hardwoods, grassy prairie land and serene high banks along the Brazos River.
Downtown Fulshear is known for its' unique small town charm. Stop by Main Street to experience fine dining, including the best barbeque for miles around. Outdoor enthusiasts in the area participate in a variety of activities such as cycling, hiking, bird watching, fishing and even horseback riding and polo matches. The Weston Lakes Country Club, an 18-hole Regulation length golf course is a nearby attraction.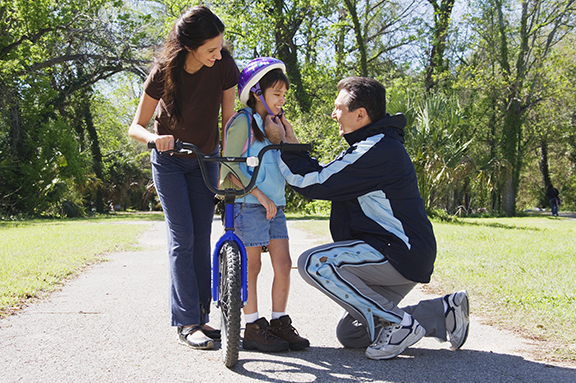 A Community Built on Tradition
The community was established back in 1824 by Churchill Fulshear, one of Stephen F. Austin's Old Three Hundred settlers. Originally centered around cotton and flour, the area experienced a boom in 1888 when Churchill Fulshear, Jr. granted right-of-way to the San Antonio and Aransas Pass Railway.
By 1900, the town boasted 11 stores, three saloons, a post office, school and a hotel. Over the past century, the town has been able to maintain its small-town charm. It remains a center for locally produced rice, cotton, soybeans, corn, poultry, pecans and cattle.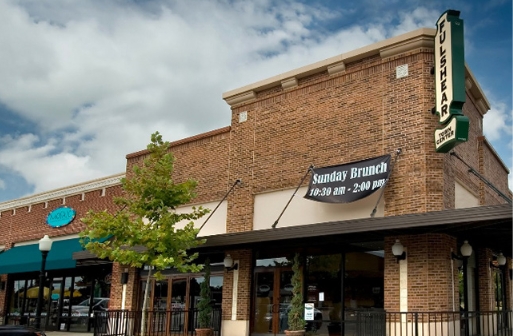 REQUEST A FOLLOW UP
Are you an FFC Resident? Have you been to the Fulbrook on Fulshear Creek Resident page yet? Click here
Why here?
As the city of Fulshear continues to flourish, its real estate market blooms year after year. Known as Fort Bend County's hot spot, Fulshear features the highest per capita income and educational attainment in the area. Not to mention, it is rich in history, unique in landscape and is located only 20 minutes from the Katy-Houston area.