3 Reasons to Be Our Neighbor!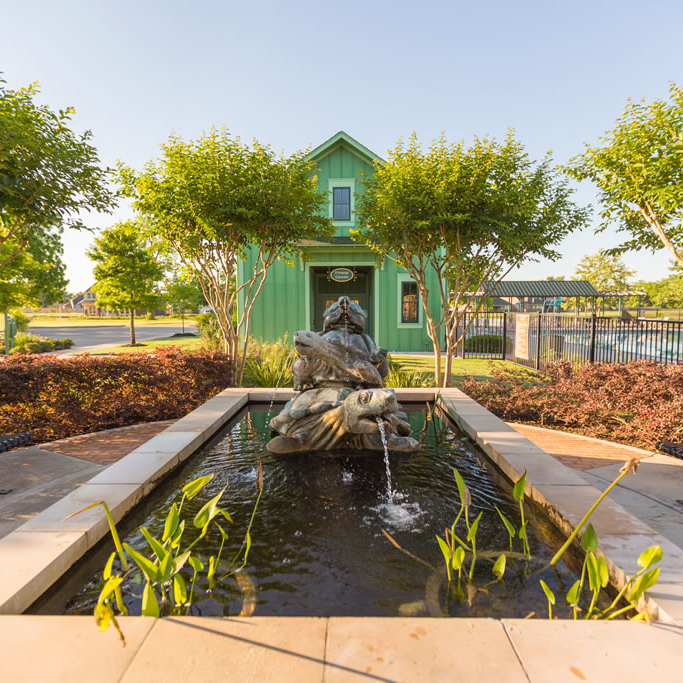 This is the neighborhood that makes a house feel like home. Here, you'll feel worlds away from the bustle of the city while living in walking distance to our historic downtown. You'll meet friendly neighbors at year-round community events. You'll feel comfortable letting your kids just be kids…. and so much more.
Here are just 3 reasons we think you'll love being our neighbor in Fulbrook on Fulshear Creek:
It's easy to get outside and enjoy nature
Our residents enjoy walking and biking paths just outside their doorstep. From stunning views of Huggins Lake to the soothing waters of Fulshear Creek, there is an abundance of natural beauty to take-in. The city of Fulshear is also home to great cycling, hiking, bird watching, fishing or anything to do with the great outdoors.
Stay active with our community activities and amenities
Our families can take advantage of both indoor and outdoor activities here in Fulbrook on Fulshear Creek. That includes a fitness center, two pools, bocce ball and croquet along with year-round resident events organized by our very own lifestyle coordinator. Learn more here.
Join our kids at great Lamar CISD schools
We're proud to share that our kids attend the highest quality of schools in the recognized Lamar CISD, which has earned a "Recognized" distinction from the Texas Education Agency. Learn more about LCISD elementary, junior high and high schools here.
--
Can't wait to be a part of the community? Feel free to stop by for a visit. We're located in the charming small town of Fulshear, just 35 miles west of downtown Houston and surrounded by nature. Discover great schools, exciting amenities and new homes. Learn more about our Builders and pricing here.