Benefits of Living in Small Town Fulshear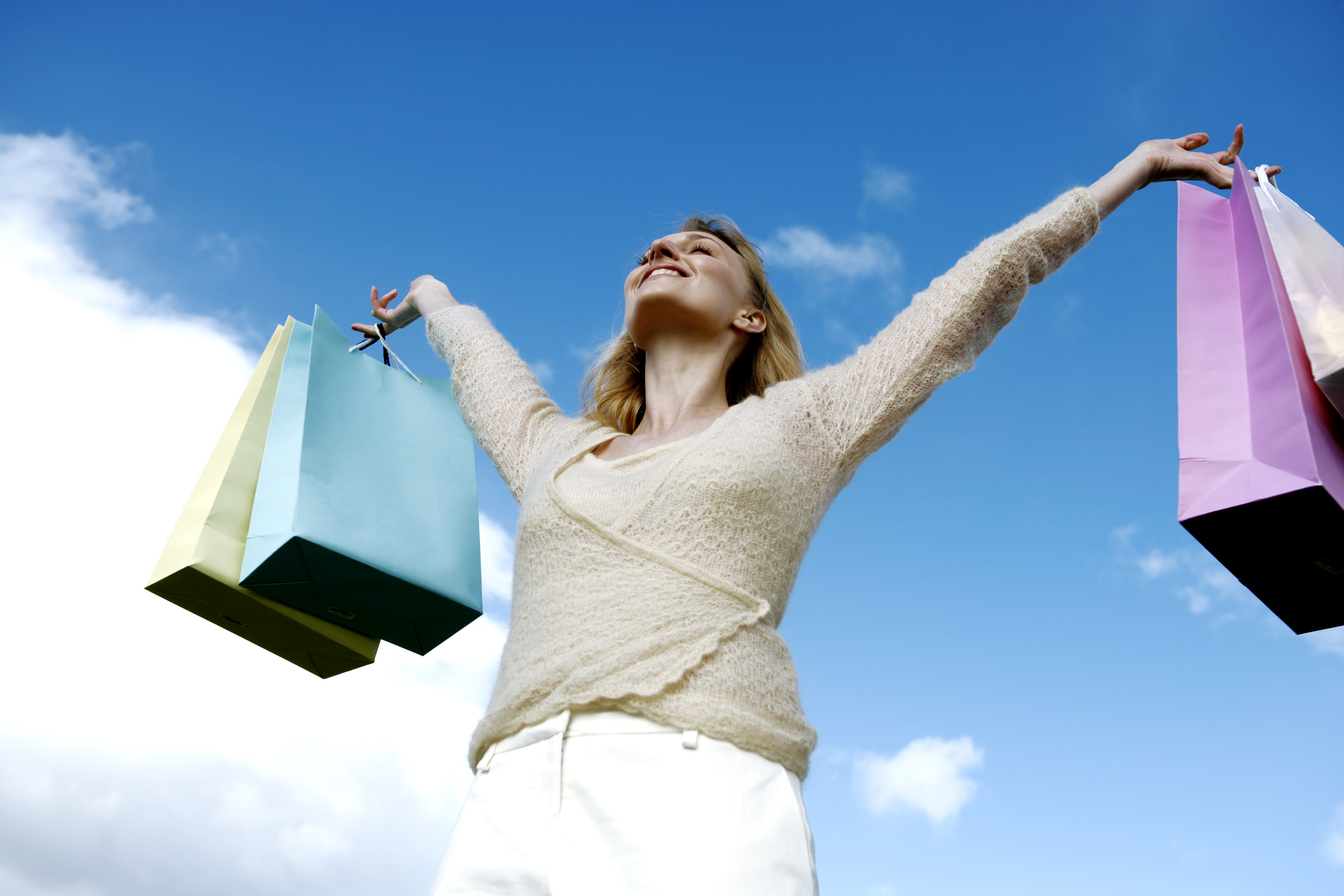 One only has to hear the name of the city Fulshear, to imagine a slight drawl and a welcoming atmosphere. Fulshear, a growing western suburb of Houston, TX, is growing exponentially. Yet the town maintains its history and small town feel, while progressively moving forward, with industry and technology. The town of Fulshear was established in 1824 by Churchill Fulshear. The city developed around agriculture and industry, which continues, with budding new companies and high-end real estate homes, dotting the landscape.
Shopping!
This diverse community is, steadily, growing and gives opportunity for new business, including the wonderful shopping district of La Centerra at Cinqo Ranch in nearby Katy, boasting upscale boutiques and antique browsing options. La Centerra bustles on the weekends, and offers a destination for local shoppers and diners alike. Katy Mills offers more of a "mall type" atmosphere. Local ladies are often seen frequenting Gaby's a pricey but desired shopping experience, as well as Southern Redeaux a home decor and antique shop right in Fulshear.
Let's Eat!
While the ladies browse the stores, the gentlemen are often indulging in a brew and of course, barbeque! This southern staple is not to be underestimated. The local top choice is Dekkers Mesquite Grill where hickory meets the vinegar or mustard seasoning, and leaves mouths watering for more.
Horsin Around!
Those who prefer the sportsman's life are delighted with the towns chosen eclectic sport of choice -polo! And don't think this is just for the gents. The Fulshear Polo Farm is one of four polo venues for equestrian fans and hosts the Houston Ladies Polo Team. The area polo arenas often host charity events to raise money for economic development in Fulshear. Polo is not just for the royals!
But shopping and dining are but the tip of the proverbial iceberg. Fulshears economic development and Chamber of Commerce boasts high growth and significant changes for the next years. With a low tax and unemployment rate, this small town is driven to keep the rural "feel" while pushing for tomorrow through technology and innovation.
Choosing to live the town of Fulshear has so many advantages. From luxury homes to vast landscapes, this quaint suburb has it all. And the big city of Houston is only a quick 40 minute drive away. With a growing culture, low cost of housingand taxes, and a small town feel, Fulshear is a truly unique place to call home. Contact us for more information on the exquisite opportunities of living in Fulshear!