Fall happenings near Fulbrook on Fulshear Creek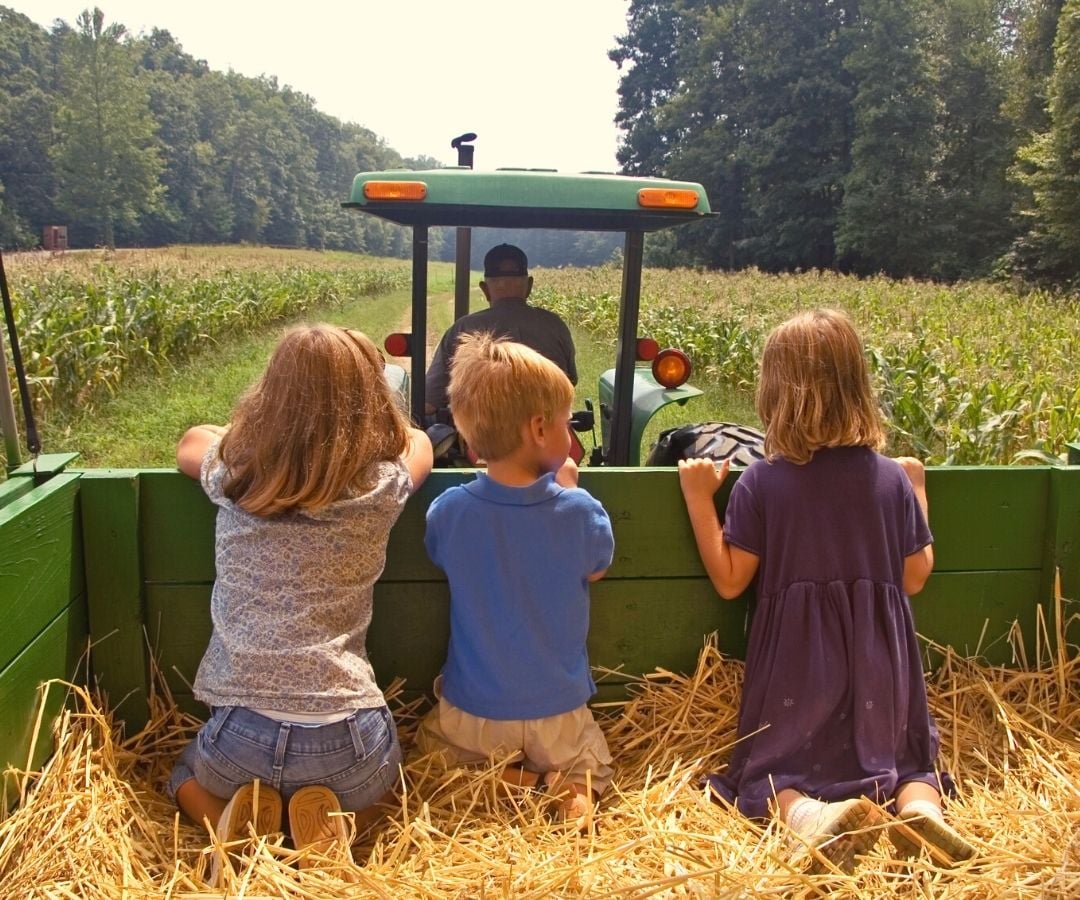 As fall is beginning to get into full swing and days become cooler, the activities near Fulbrook on Fulshear Creek start heating up. Families and individuals alike will have no shortage of fun events to engage in throughout the upcoming weeks.
Pumpkin Patches
Blessington Farms in nearby Wallis offers a great day of fun for everyone as their annual pumpkin patch gets underway once again open on weekends until November 20th. While you're there, take advantage of hayrides, fruit picking, obstacle courses, slides, and much more. Celebrating its 11th year in 2022, this is one stop that is not to be missed to make great fall memories!
Scarecrow Festival
If you're looking to enjoy some sweet fun, one of the best events in the area is the Scarecrow Festival on October 26th from 5-7:30pm which features games, a large trunk-or-treat, food, vendors and much more. Located in front of the old Fulshear Police Department building, you can learn more by visiting their event page.
Scary Good Times
One of the hallmarks of spooky season is the abundance of haunted houses in the area. For the daring or not easily scared, some of the best haunts in the nation provide a thrill as Halloween approaches. If you're not looking for things that go bump in the night, Fulbrook on Fulshear Creek consistently has some of the best neighborhood decorations and trick-or-treating you can find.
—
Be a part of our thriving new home community, Fulbrook on Fulshear Creek, where you'll find a friendly atmosphere and simpler way of life. We're located in the charming small town of Fulshear, just 35 miles west of downtown Houston.