Is Now a Good Time to Buy a Home?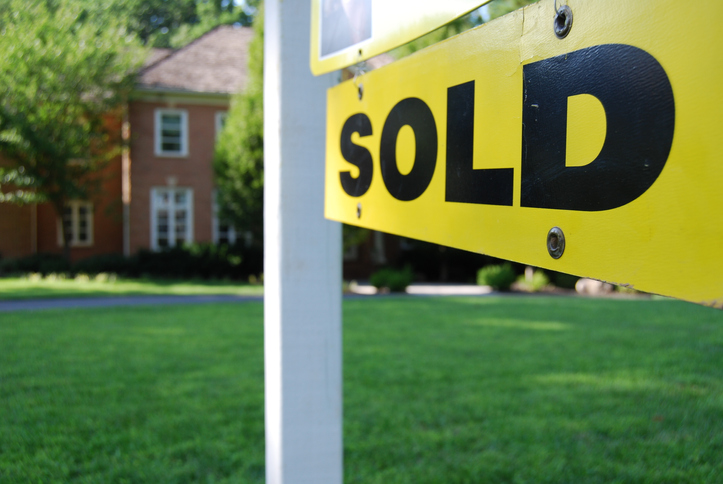 It was only a few months ago that the Houston real estate market finished one of it's strongest years on record. But now, with so much uncertainly surrounding the coronavirus pandemic, many people are wondering whether it is still a good time to buy a home.
While it's important that every buyer conducts their own personal research, reports are showing that for home shoppers who have job security and are confident they can afford a mortgage during the pandemic, there may some big advantages to buying a home right now. Interest rates are at historical lows, competition has been slashed and it's never been easier to do a majority of your home shopping online.
Historically low mortgage rates
The 30-year fixed-rate mortgage remained flat at an average of 3.33% during the week ending April 9, Freddie Mac FMCC reported. A year ago, the 30-year fixed-rate mortgage averaged 4.12%. That's nearly a full percentage point lower than they were last April. Rates are likely to stay down going forward, explained Sam Khater, the chief economist at Freddie Mac.
LendingTree recently estimated that a homeowner who refinances a mortgage taken out just last year can save $60 a month for every $100,000 borrowed. In other words, 0.25 points on a $200,000 mortgage would translate into a $500 origination cost.
You'll also want to be patient and diligent during the lending process, as it may take a longer than normal amount of time to get approved for a loan due to a a high volume of applications. This makes your credit score and ability to document steady income extremely important, so keep this in mind if you're planning to apply.
Get a leg up with less competition
According to a recent article by realtor.com, with fewer home buyers out there looking, there is less competition. This can mean better deals and more options to choose from. The latest NAR Flash Survey: Economic Pulse, conducted on March 16 and 17, found that 48% of real estate agents have noticed a decrease in buyer interest attributable to the coronavirus outbreak. But the window of opportunity for buyers won't stay open wide forever.
"Unmotivated and uncommitted buyers have dropped off," adds Maggie Wells, a real estate professional in Lexington, KY. "Less competition is a huge leg up in this market."
"The temporary softening of the real estate market will likely be followed by a strong rebound, once the quarantine is lifted," says Lawrence Yun, chief economist for the National Association of Realtors®.
360 degree walk-throughs from your sofa
Technology for home shopping has become incredibly powerful over the years and many builders have taken this time as an opportunity to step-up their online presence. This means you can check-out tons of listings, including very realistic 360 degree walk-throughs, without leaving the comfort of your home. Once you've found something you like, you can then work with your agent via online and phone. It's also now customary for the agent to open all doors, so that home buyers can explore closets and other enclosed spaces without touching anything.
For example, you can now take a virtual walk-through these builder model homes in Fulbrook on Fulshear Creek!
Highland Homes
50s Model (not exact)
Newmark Homes
Empire Homes
Perry Homes
Drees Custom Homes
Coming soon!
—
If the #stayhome movement has helped you realize you don't love the place where you're currently spending most of your time and you're in a position to take advantage of historically low mortgage rates, consider browsing our inventory of beautiful move-in ready homes right here in Fulshear, Texas!