Local Highlight: Keep Fulshear Beautiful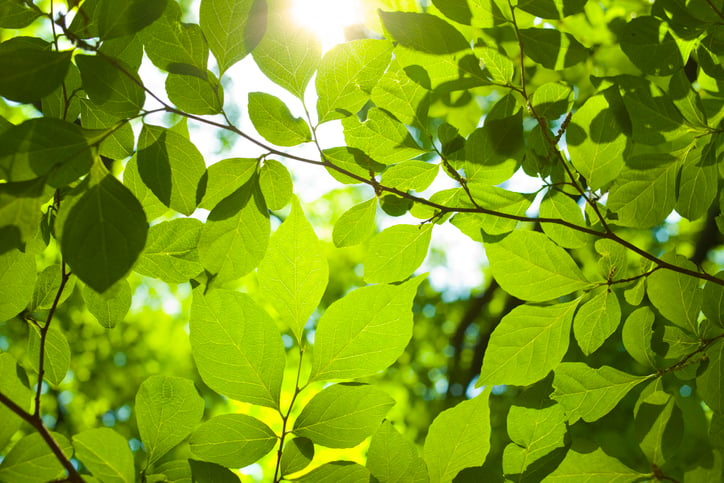 Are you thinking about buying a new home in Fort Bend County? Fulbrook on Fulshear Creek is a thriving community dedicated to preserving nature, promoting simplicity and maintaining the best of small-town life in Fulshear, Texas.
The town of Fulshear features beautiful landscape ranging from rolling terrain dotted with century old hardwoods, grassy prairie land, and serene views of the Brazos River. Home to local shops and restaurants, Fulshear has the highest per capita income and educational attainment in the Fort Bend County area.
Residents are proud to call Fulshear home. In fact, Fulshear is home to a group of people dedicated to keeping the community beautiful.
Keep Fulshear Beautiful is a community organized group of individuals that want to see City of Fulshear thrive. Their goal is to keep the city clean and to help elderly citizens that need assistance with their personal property.
Founded in 2011, Keep Fulshear Beautiful has seen more and more support from the community in each passing year. For anyone that wishes to volunteer and help Fulshear is welcome to join. Visit www.fulsheartexas.gov/community/keep_fulshear_beautiful.php for more information.
Source: fulsheartexas.gov