Maximizing Your Home's Value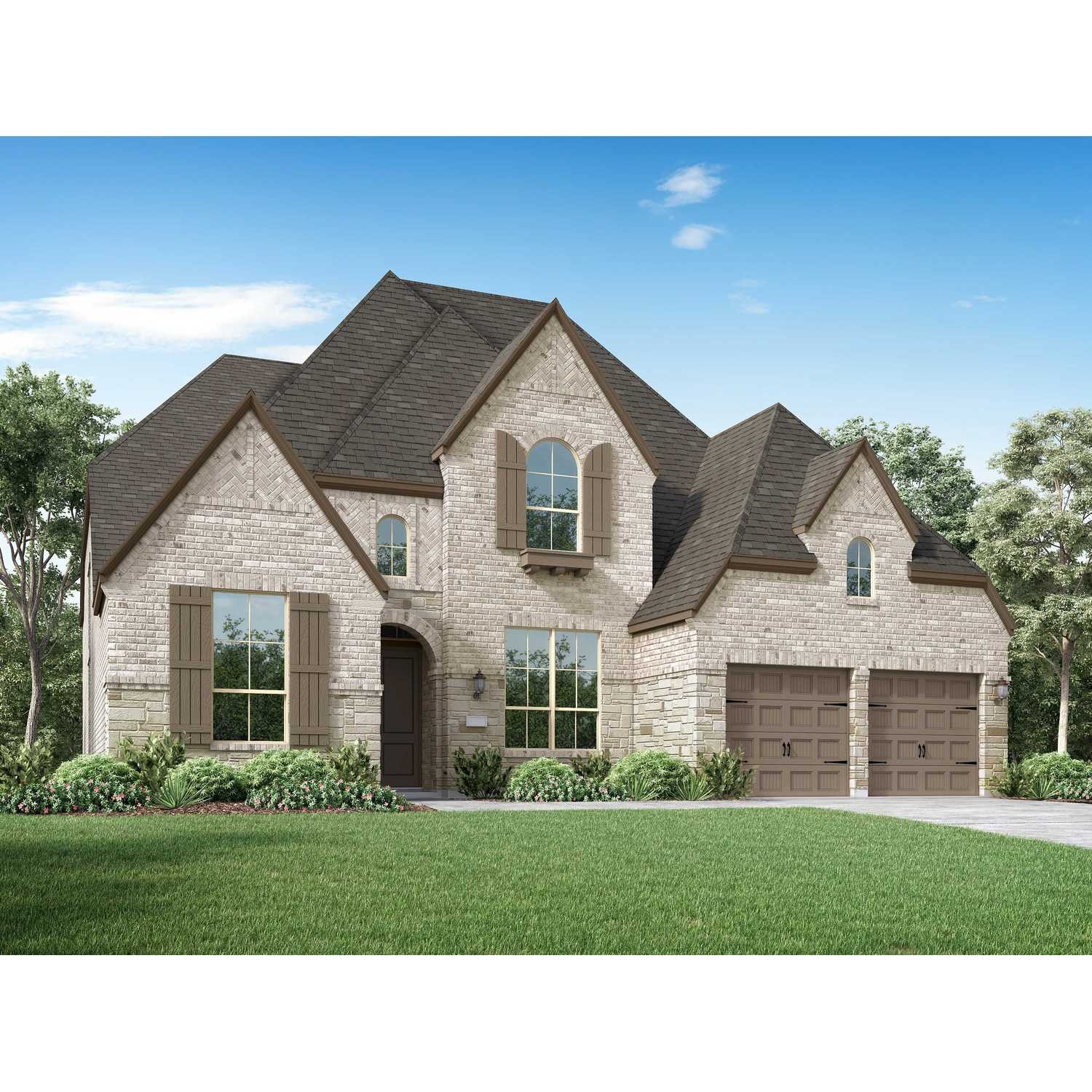 Getting ready to sell your old home for a new one? It's no secret that home improvements can raise the value of a property, but what are the best ways to maximize your home's value? Knowing which projects to prioritize can make all the difference when it comes to resale. With these tips and tricks, you can maximize your home's value before listing it on the market.
Focus on Curb Appeal
When potential buyers pull up to your house, they will form an opinion fast. Enhance the exterior of your home with some simple steps such as adding a coat of paint to the front door, planting colorful flowers in planters, and tidying up any outdoor furniture or decorations. Not only will this enhance curb appeal, but it also adds a welcoming touch that can help potential buyers envision themselves in the space.
Upgrade Kitchen and Bathrooms
As one of the most important rooms in the house, updating your kitchen and bathrooms has big returns on investment. If a full renovation isn't in the cards, consider replacing outdated appliances with energy-efficient models or refacing cabinets instead of buying new ones. Installing tile backsplashes or changing out hardware are also great ideas for enhancing these areas without breaking the bank.
Make Repairs and Maintenance
One surefire way to reduce your home's value is by neglecting repairs and maintenance tasks. Make sure everything is functioning properly and that nothing needs major repairs before listing your house on the market. This includes small tasks like fixing broken door handles or replacing burnt-out lightbulbs as well as larger jobs like checking windows for air leaks or repairing roof damage caused by harsh weather conditions.
Increasing your home's value doesn't have to be expensive; there are plenty of simple steps you can take now to maximize its worth when you go to sell it later! Start with curb appeal—adding touches that make buyers feel welcome—and don't forget about upgrades in kitchens and bathrooms where you can get more bang for your buck. Finally, make sure any necessary repairs have been completed before listing so you won't face any surprises during negotiations.
Come be a part of our thriving new home community of Fulbrook on Fulshear Creek, where you'll be greeted with a friendly atmosphere and a simpler way of life. We're located in the charming small town of Fulshear, just 35 miles west of downtown Houston.