Sustainability in New Construction Homes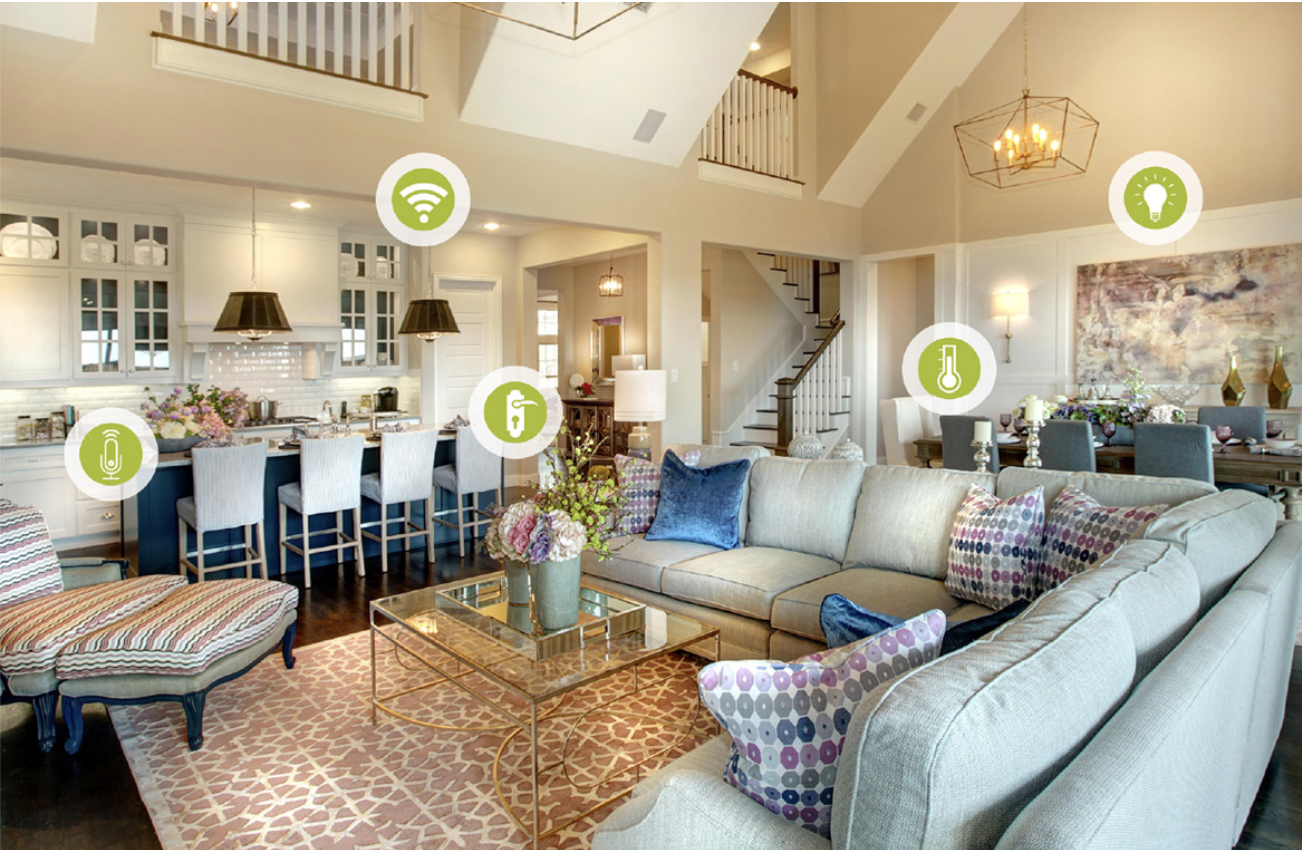 There are many benefits of investing in a new construction home, among them a more comfortable living environment, lower energy bills and a reduced ecological footprint. If you're considering building a new house in West Houston, you'll discover that many builders offer programs for building energy-efficient and sustainable homes.
Here's what our builders in Fulbrook on Fulshear Creek have to say about sustainability.
Drees Custom Homes
"We source only the toughest, most durable building materials to ensure our homes are built solid and energy-efficient from the start. Homes are then meticulously insulated and equipped with Low-E windows and fresh air exhaust systems. The net result is that indoor air will stay cooler in the summer and cozier in the winter." Learn more.
Empire Communities
"Energy efficient homes should be more than just an option. They should be the norm. Energy savings every month and peace of mind are the two most important benefits a homeowner can count on when they buy an Environments for Living® certified home. Learn more.
Highland Homes
"To ensure you benefit from the latest improvements in energy efficiency, we use the newest industry-leading construction techniques, appliances and technology. As a result, your new home is far more energy efficient than existing homes – even those that were built just a few years ago." Learn more.
Newmark Homes
"Customers receive a 2-year membership with Energy Ogre, a technology company that pairs customers with the best energy plan from retail providers! With that partnership, our customers gain access to better electricity rates AND educational energy management data on their own homes." Learn more
Perry Homes
"We strive to be environmentally responsible through every building process. That is why we take extra measures to build green, energy efficient homes. We integrate building materials throughout every Perry home that are stated by the manufacturers to be durable, sustainable and/or made from recycled materials." Learn more.
—-
Come tour these builder model homes in Fulbrook on Fulshear Creek! We're located in the charming small town of Fulshear, just 35 miles west of downtown Houston and surrounded by nature. Discover great schools, exciting amenities and new homes. We can't wait to meet you.