The Ultimate Guide to Father's Day Gift Ideas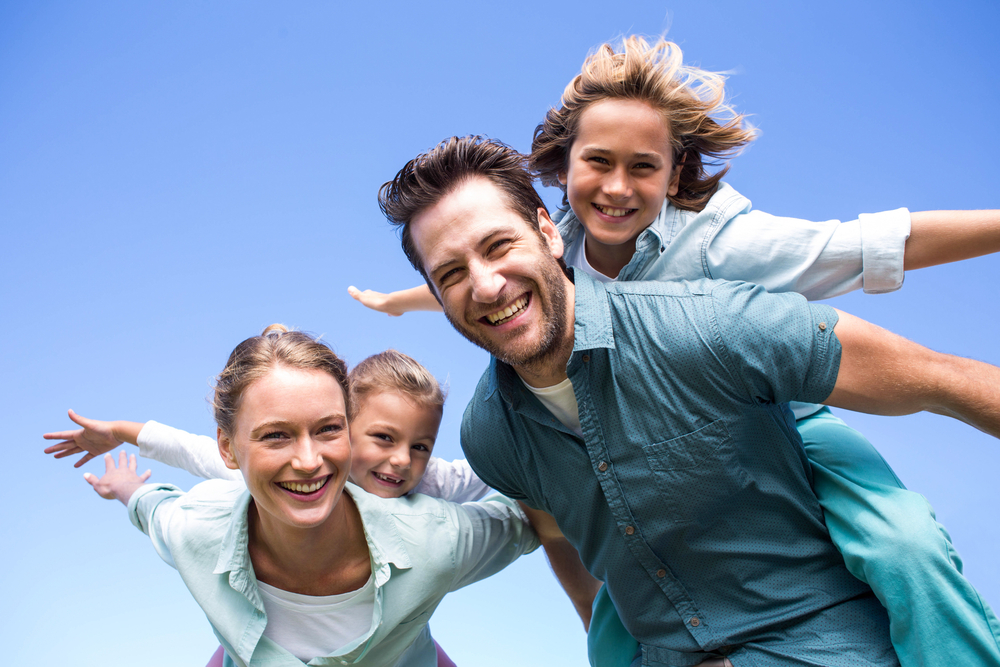 Father's Day is just around the corner, and it's time to honor one of the most important people in your life with a thoughtful and unique gift. But what should you get him? With so many options available, it can be challenging to know where to start. That's why we've put together the ultimate guide to Father's Day gift ideas to help you make the perfect choice for your dad.
Personalized Gifts
One of the best things about a personalized gift is that it's unique to the person. It shows them that you put thought and effort into their gift. Personalized gifts come in all forms, such as mugs, photo frames, watches, or even monogrammed wallets. Consider getting your dad something that features his name, his favorite sports team, or a family photo to give it a personal touch.
Tech Gadgets
For the tech-savvy dad, consider getting him a new gadget. Whether he's into gaming, music, or fitness, there's always a tech gadget that fits his interests. Get him a smartwatch to help track his fitness goals or a set of high-quality headphones to enhance his listening experience. You could even go all-out and get him the latest smartphone or laptop.
DIY Tool Kits
For the dad who loves to fix things around the house, a DIY tool kit can be the perfect gift. From drills to hammers, a DIY tool kit offers endless possibilities for your dad to tinker with. Plus, he'll appreciate not having to borrow tools from the neighbors anymore. Consider getting him a kit that comes in a nice carrying case to keep everything organized.
Subscription Services
Subscription services are the perfect gift for the dad who has everything. Whether he's a coffee lover, a bookworm, or a fitness enthusiast, there's a subscription service that meets his interests. For example, you could get him a subscription to a monthly coffee club, which delivers coffee from around the world straight to his doorstep. Or sign him up for a monthly book club, where he can receive new books to read each month.
Outdoor Gear
For the dad who loves the great outdoors, consider getting him some outdoor gear. Whether he likes to fish, hike, or camp, there's always something that will make his outdoor experience more enjoyable. A new fishing rod, hiking shoes, or camping gear are all excellent options. You could even plan a weekend camping trip for him and the family to use his new gear.
Father's Day is a time to celebrate the love and bond between fathers and their children. It's an opportunity to thank him for all the love, guidance, and support he's given you throughout your life. The perfect gift doesn't have to be expensive or elaborate. It just needs to come from the heart. Whatever you choose to get your dad, remember that the thought and effort you put into the gift will be most appreciated. Use this guide for Father's Day gift ideas to help you show your gratitude and love for the dad in your life.
Come be a part of our thriving new home community of Fulbrook on Fulshear Creek, where you'll be greeted with a friendly atmosphere and a simpler way of life. We're located in the charming small town of Fulshear, just 35 miles west of downtown Houston.