2022 Home Design Trends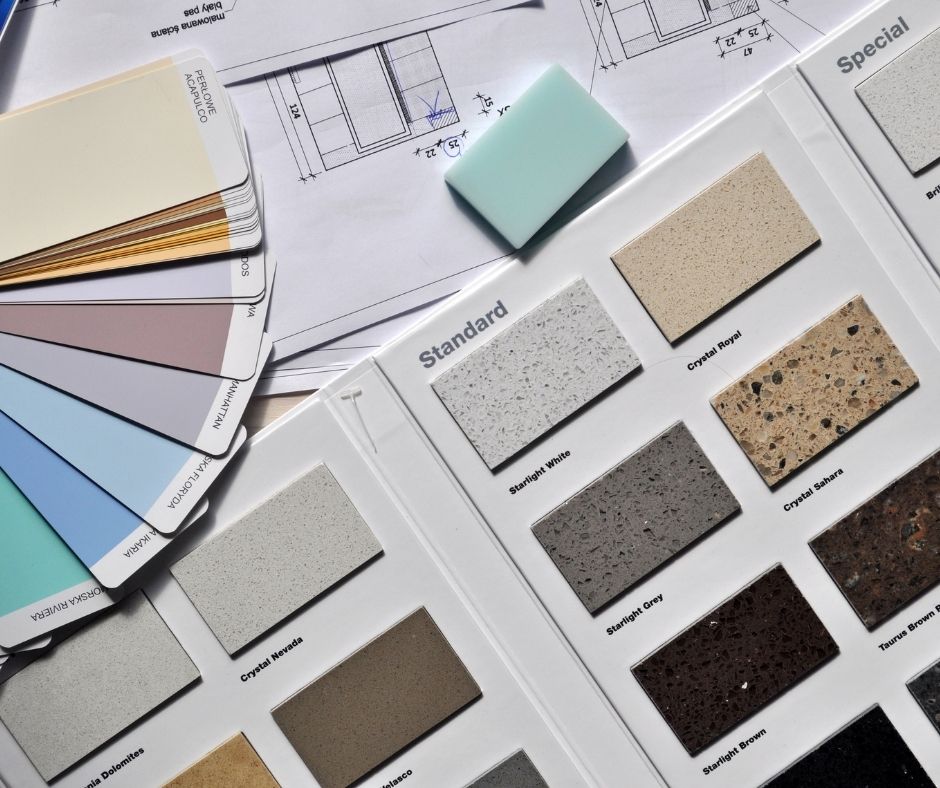 With 2021 coming to a close, Houzz has released its top trend predictions for 2022. The full list, which is compiled from a community of over 65 million homeowners and more than 2.7 million design professionals, includes kitchen, bath, and outdoor design trends.
Here are the top 3 trends to look out for:
Stylish design for aging in place: These days, universal design prioritizes products and features that look as good as they are functional. Curbless showers, non-slip flooring, and shower benches have become desirable and stylish features for homeowners of all ages.
Desirable sustainability and efficiency: Sustainable building practices have long been a focus of environmentalists, but recent shifts in the global dialogue have brought a new wave of adoption. High-performance windows and solar panels help homeowners reduce energy use, while native trees and grasses can help create water-efficient landscapes.
Outdoor living rooms that look like indoor rooms: Houzz search data has shown that people want their backyards to be relaxing extensions of their interior spaces. There have been major advances in outdoor materials, allowing manufacturers to create stylish and durable outdoor sofas, tables, rugs, chairs, and decor.
See the full list on Builder Online.
Here at Fulbrook on Fulshear Creek, you can discover a wide variety of new home plans by Houston's top notch builders. Choose from Drees Custom Homes, Empire Homes, Highland Homes, Newmark Homes and Perry Homes.