3 Reasons Why Fulbrook on Fulshear Creek is Better than the Suburbs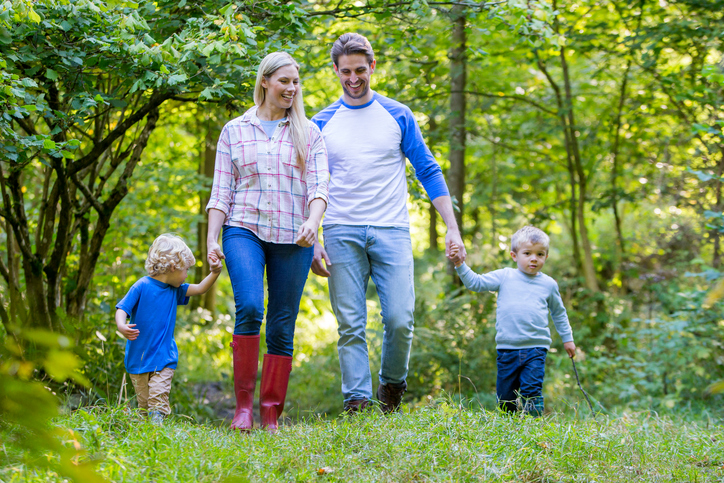 Suburb living offers many nice conveniences, but Fulbrook on Fulshear Creek actually has some nice advantages over the suburbs. The thriving community is dedicated to maintaining the best aspects of small-town life. Along with the charm of Fulbrook, the over-sized lots and wide open spaces make it a wonderful place to live.
Oversized Lots at Fulbrook on Fulshear Creek
Living in a beautiful house is nice, but living on the oversized lots at Fulshear Creek makes living a lot better. Our lots are either one-quarter or one-half an acre. That is a nice size for you and your family to enjoy outdoor living.
Fubrook on Fulshear Creek Offers Wide Open Spaces
Fubrook allows you to get far away from it all, or it appears that way with the wide open spaces at Fulshear Creek. With 200 acres of permanent space, we have plenty of room for whatever outdoor activities you enjoy. The space offers winding trails for walking or cycling. You can enjoy a round of golf at West Lakes Country Club. You can also reserve the lodge—complete with stunning views of Higgins Lake—for a friendly gathering, social event, or a memorable wedding reception.
The Small Town Charm of Fulbrook on Fulshear Creek
We believe in the small town way of life at Fulshear Creek. You will find the community to be simple and relaxed. Spend time with your family while you get to know your neighbors at the playground or nearby while enjoying croquet or bocce ball. There is also live music and other events at the Vineyard Cove amphitheater.
Fulshear Creek is a great place to live for those who want the best of both worlds. Our quiet-country setting, along with family-friendly amenities help make us a step above the suburbs. Contact us to learn more.