Cycling Enthusiasts Will Love Fulshear-Living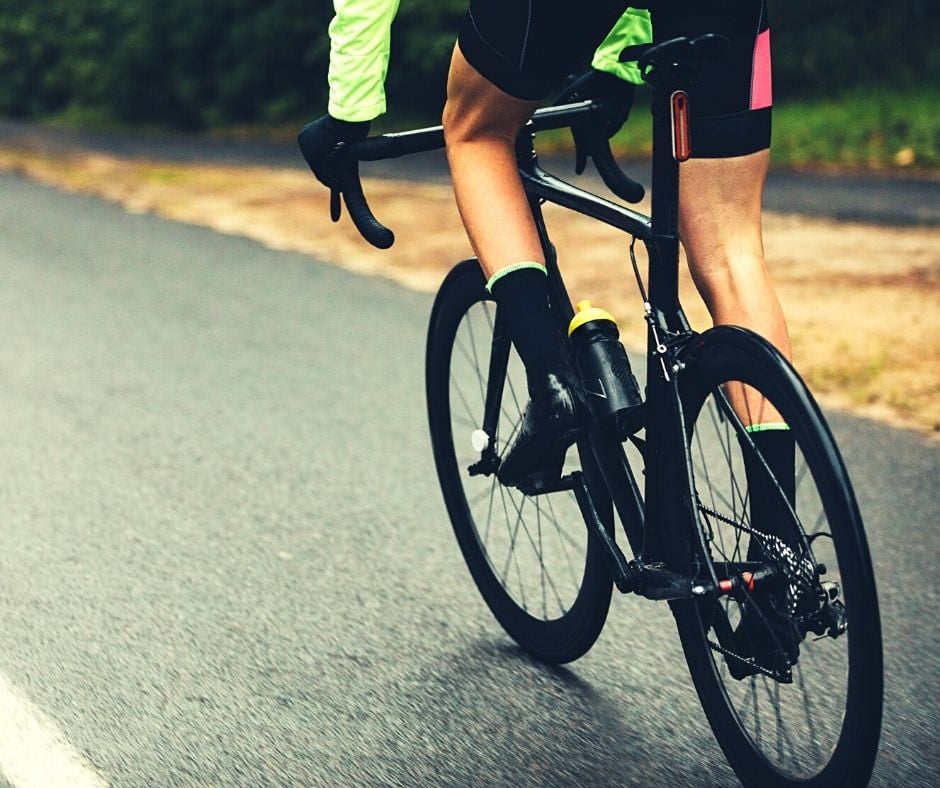 Fulshear's scenic country roads make it a haven for cycling enthusiasts. In fact, the town has long been a pathway and rest stop along the most popular cycling routes for West Houston residents.
"As any cyclist will tell you, beyond the state's interstates are thousands of miles of bike-friendly farm-to-market roads and rural highways, where the charms of the Texas countryside remain very much intact." – Texas Monthly
Typical routes in the area range from 5 to 50+ miles and vary from flat routes, hilly routes, uphill routes, downhill routes, quick rides or longer tours. On the weekends, friendly groups of cyclists are often seen on Main Street enjoying a meal or taking a break.
Bike Barn even has a vending machine specifically for cyclists. Have you ever been out on a ride in the area and needed a new tube or some CO2? Stop by Bois D'Arc and 1093.
Here are a few example of popular routes from local biking apps:
Fulshear 43 Loop: a 43 mile loop starting at the Fulshear Park and Ride lot. The course is largely flat with 529 ft of climbing.
R2R Fulshear: 55 mile route with 1,767 feet of elevation gain featuring scenic farm-to-market roads.
Fulshear-Simonton-Orchard-Wallis: a 37 mile route that connects four small towns in the countryside. About 850 feet of climbing.
---
Come be a part of our thriving new home community of Fulbrook on Fulshear Creek, where you'll be greeted with a friendly atmosphere and simpler way of life. We're located in the charming small town of Fulshear, just 35 miles west of downtown Houston and surrounded by nature. Discover great schools, exciting amenities and new homes from the $290s. We can't wait to meet you!