New Library Underway in Fulshear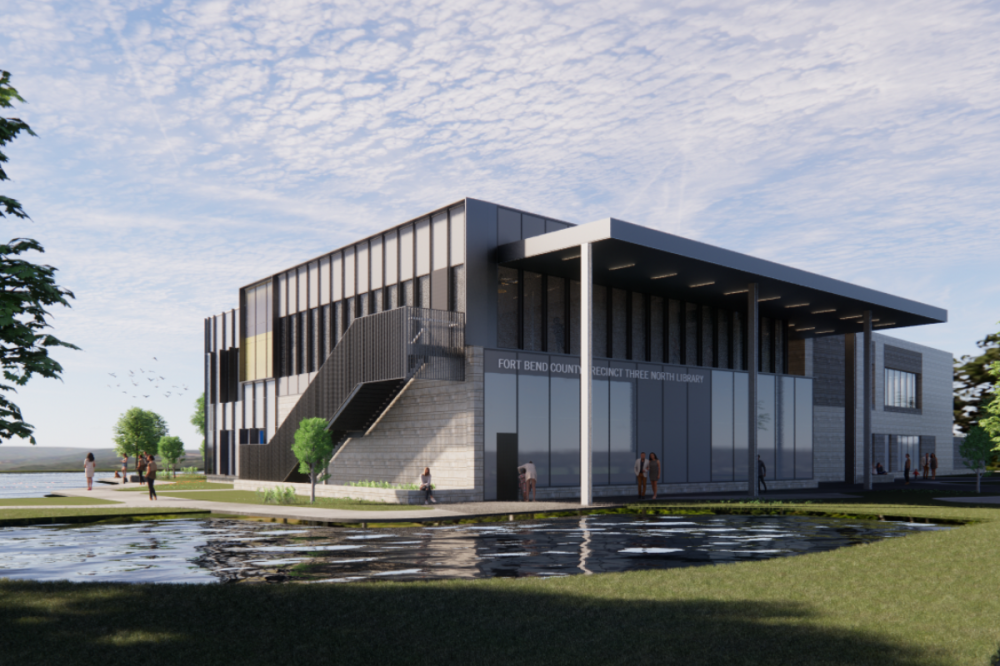 Great news for residents and new homebuyers in the town Fulshear, as a new and improved library is currently underway! The state of the art building is under construction on five acres just north of FM 1093 between Lamar CISD's Fulshear High School and Cross Creek Ranch, west of the newly built Texas Heritage Parkway.
Plans for the 41,500-square-foot, multistoried project began in July 2021 and is estimated to be completed by mid-2023, according to recent reports by Community Impact. The library will have collections for youth, teens and adults; a large community meeting room; and a covered outdoor second-level terrace reading area.
"With the significant growth in the area, we decided it was time to replace the library with a much larger one," Knight said in an email. "The new library is [almost] 42,000 square feet, two stories, and is being built on 5 acres donated to the county."
Read the full story on Community Impact.
—
Come be a part of our thriving new home community of Fulbrook on Fulshear Creek, where you'll be greeted with a friendly atmosphere and simpler way of life. We're located in the charming small town of Fulshear, just 35 miles west of downtown Houston.