The Advantage of Raising a Family in Fulshear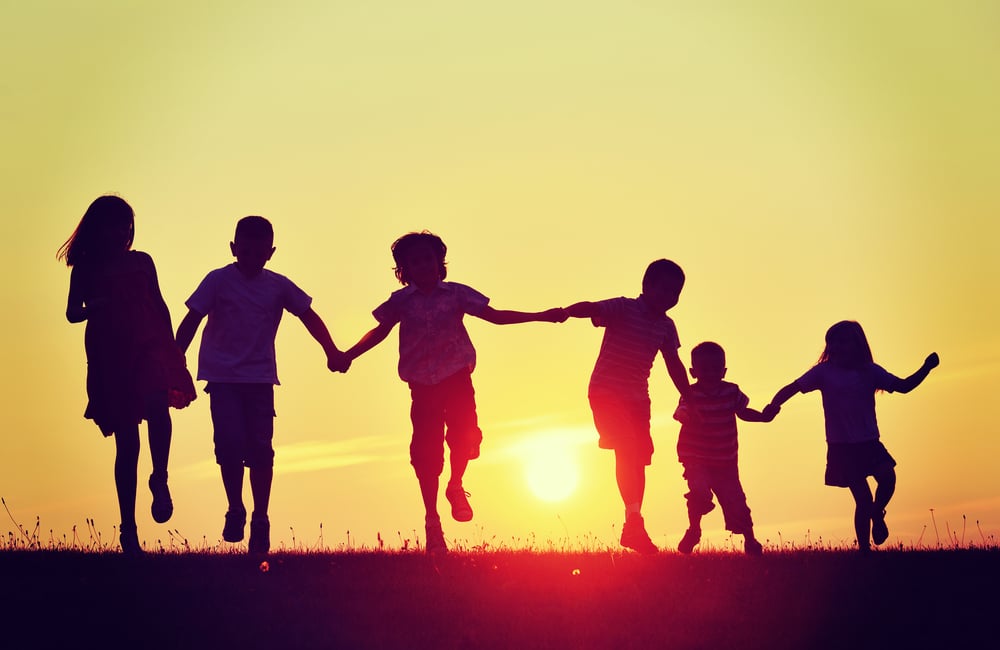 With more and more homes available and a steady nation-leading influx of new residents to Texas, the question becomes where are these residents moving? In Fulshear, a population explosion over the last few years is evidence that there is a large interest in the area. That interest shows no signs of slowing either…
More For Your Dollar
Comparably to other small cities, Fulshear has some of the best home values per square foot in the state. While the median home price is up slightly at $505k for 2022 thus far, compared to similar-sized areas such as Prosper at $799k for median price, living in Fulshear has distinct economic advantages.
Educational Attainment
Recently Lamar CISD received an A Rating from the State of Texas proving that in addition to low crime and strong home values, education isn't taking a backseat. With Fulbrook on Fulshear Creek having several new schools nearby, and a great student-to-teacher ratio, children here have all the opportunities they need to succeed in the classroom. And, Lamar CISD has the capability to continue to meet the needs of its students for years to come.
—
Be a part of our thriving new home community, Fulbrook on Fulshear Creek, where you'll find a friendly atmosphere and simpler way of life. We're located in the charming small town of Fulshear, just 35 miles west of downtown Houston.