Exciting New Businesses Opening in Fulshear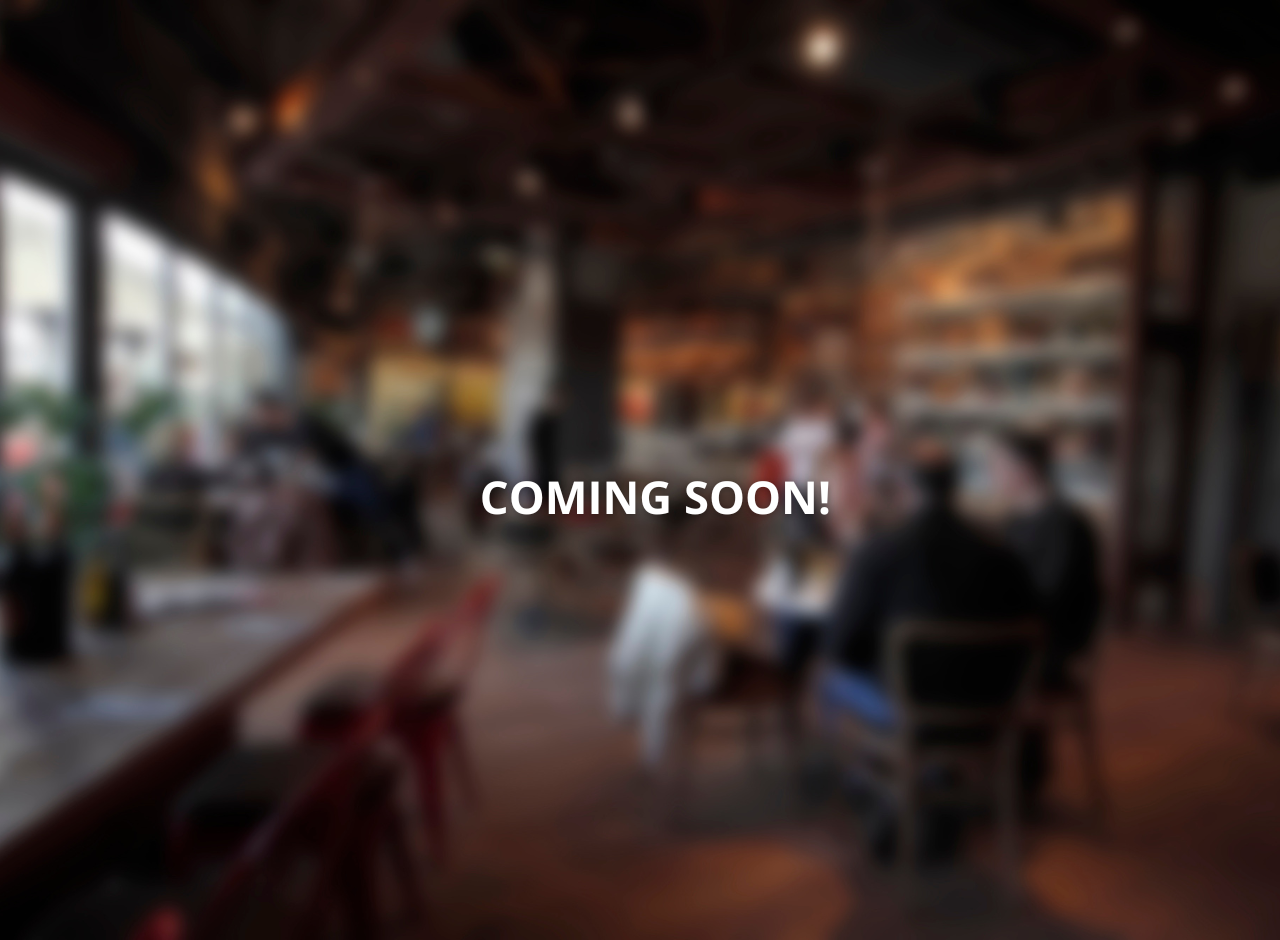 Life in Fulbrook on Fulshear Creek means having easy access to everything that Fort Bend has to offer. In addition to having great shopping, dining and entertainment close to home – hubs like Sugar Land Town Square, Katy Mills, Historic Downtown Richmond are all within an easy drive. Here are a few new businesses to check-out, according to reports by Community Impact.
Krazy Girl Paint and Pottery hosted a grand opening and ribbon cutting on March 25. The pottery studio is located at 8030 FM 359 S., Ste. D, Fulshear. Visitors can paint custom wood signs as well as ready-to-paint ceramics.
Project Halo Brewing, a hyper-local Nano Craft Brewery, is under construction at 6520 FM 359 S., Ste. 500, Fulshear, with plans to open in late June/early July. The brewery is Veteran-owned by husband and wife team, Steve and Melissa Mendez. Project Halo will feature a boutique taproom, outdoor seating, rotating small batches and new beers released regularly. The business aims to curate creative beers to share with the local community, with a focus on refreshing pours like Pilsners and Lagers, as well as classic American IPAs and Pale Ales. www.projecthalobrewing.com
A new Culver's is expected to open in the Fulshear area. An exact opening date for the burger franchise has not been released yet, but construction is expected to finish at the end of May. It will be located on the northeast corner of FM 1093 and Flewellen Way in Fulshear. The restaurant specializes in butter burgers and frozen custards. www.culvers.com
—
Come be a part of our thriving new home community of Fulbrook on Fulshear Creek, where you'll be greeted with a friendly atmosphere and simpler way of life. We're located in the charming small town of Fulshear, just 35 miles west of downtown Houston.