Fort Bend County Bond to Fund 'Unique' Downtown Fulshear Project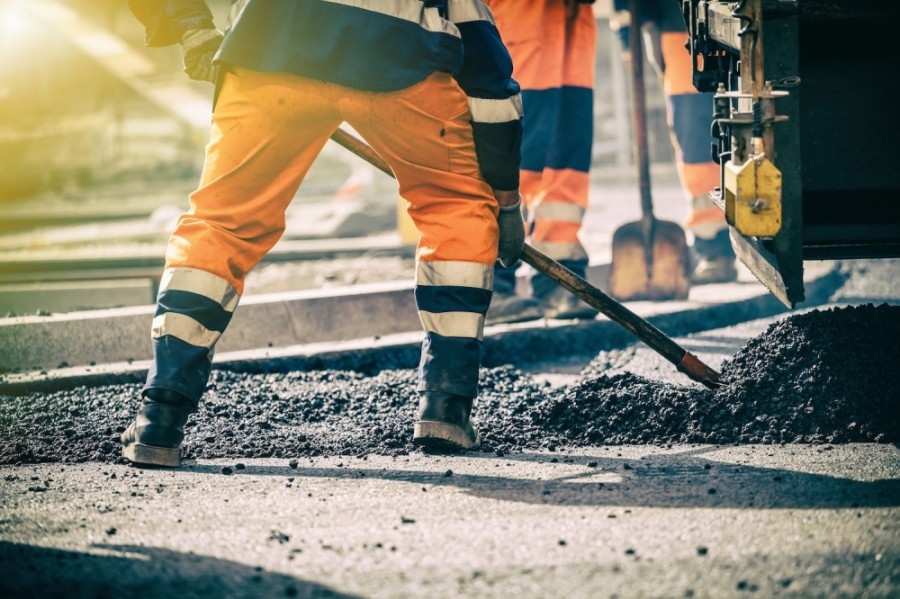 New improvements are coming to Fulshear, according to a recent article by Community Impact. This project is based on a study to encourage walkable, mixed-use development, provide opportunities for multi-modal transportation options, create a greater sense of place, improve environmental quality, and promote economic development.
To improve mobility in downtown Fulshear for both cars and pedestrians, the city, along with Fort Bend County, is working to convert Wallis and Main streets into a one-way pair.
A one-way pair, also called a couplet, is two parallel one-way streets often used in downtown areas that provide for a safer flow of traffic, said Sharon Valiante, public works director for the city of Fulshear.
Money to begin the Wallis project—which includes the reconstruction of the roadway as well as plans to widen the street and extend it to FM 1093—was approved by voters in November as part of Fort Bend County's $218.2 million mobility bond.
The bond puts $5.6 million toward the project, and Valiante said the city of Fulshear will split costs for this initiative 50-50.
Fort Bend County Precinct 3 Commissioner Andy Meyers called the Wallis project a unique concept that will improve capacity through downtown.
Under the proposed plan, the two lanes of Wallis will accommodate southbound traffic through downtown, and Main, also known as FM 359, would have two lanes of northbound traffic.
Valiante said the project's design is expected to begin in the coming months, and construction could occur within two years. While Fulshear officials anticipate Wallis to eventually have one-way traffic, Valiante said it may first open with two-way traffic.
You can read the full article here.
—
Come be a part of our thriving new home community of Fulbrook on Fulshear Creek, where you'll be greeted with a friendly atmosphere and simpler way of life. We're located in the charming small town of Fulshear, just 35 miles west of downtown Houston and surrounded by nature. Discover great schools, exciting amenities and new homes from the $290s. We can't wait to meet you!