Four Houston Destinations Near Fulshear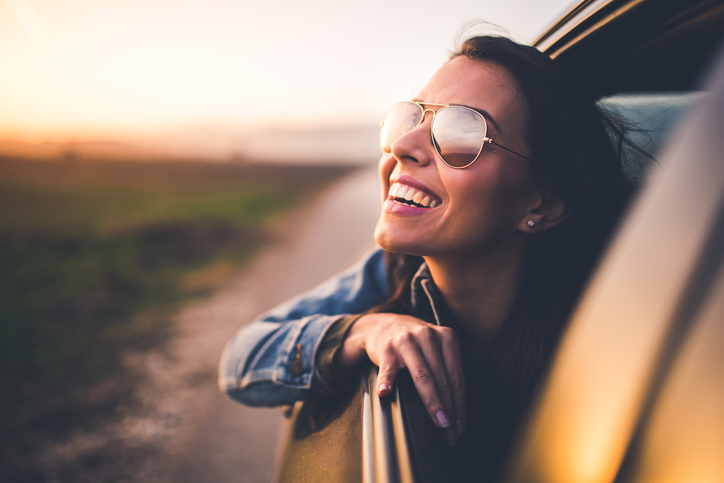 Thinking about moving to a new home in Fulshear, Texas? While at home, the community is away from the hustle and bustle of the city, with proximity to fun Houston destinations. Here are several destinations near Fulshear that are just a short commute away.
Museum goers might consider driving twenty-five miles east toward Houston to the Museum of Southern History, located inside Houston Baptist University. Visitors will be able to view artifacts of Texas history from the early 1800's, including furniture, photographs, uniforms, tools, and weapons.
For those who like their history outdoors, try George Ranch Historical Park, located twenty-five miles south of Fulshear. This 20,000-acre working ranch features more than 100 years of Texas history. Visitors will see authentic homes and presenters dressed the part to tell the legends of this location.
For those who love to shop, and get a great deal, should try out Traders Village . Athirty-five-mile drive east of Fulshear, this is the best place to find a great deal on furniture, art, jewelry, electronics, clothing, purses, signs, home decor, and more.
Those who are a fan of the brewing process should check out the No Label Brewing Company, twelve miles north-east of Fulshear, offering tours to all and tastings to guests who are twenty-one and over. In addition to the tour, the company invites you to enjoy food vendors and music from local bands.
All of these destinations and much more make small town living in Fulshear accessible to big city attractions nearby. Learn more.