A Little History on Small Town Fulshear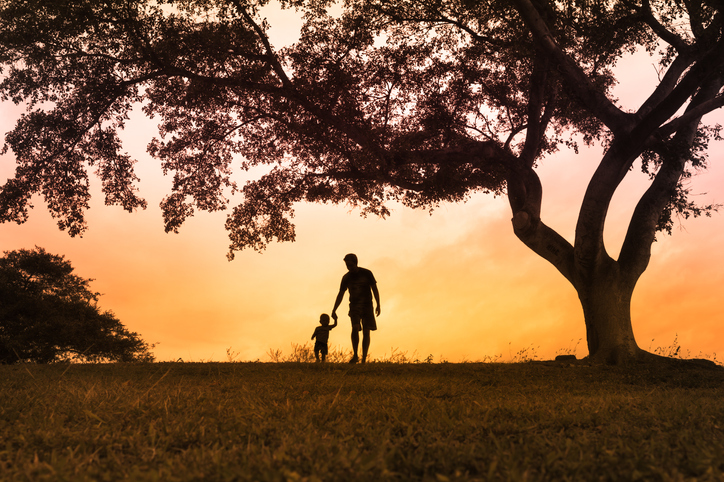 In the quiet outskirts of the city of Katy, around 13 miles away, and almost 35 miles east of the bustling city of Houston, lies the city of Fulshear, Texas where the peaceful and serene country life affords a picturesque break from the hectic life of the city and a wonderful opportunity to enjoy the beauty of Fort Bend County.
Fulshear, Texas, while not anywhere near as well-known as the neighboring metropolis of Houston, has its own claim to fame as it is named after Churchill Fulshear who was head of one of the original 300 families that was granted the right to settle in Texas in 1824. It was his son, Churchill Fulshear, Jr. who, in 1888, granted the San Antonio and Aransas Pass Railway Company the right to run their tracks through his property which was then located on what is now FM 1093. This transfer of land proved to be a historical and important beginning for the rising numbers of settlers who made the state of Texas their home. Fulshears' decision was so important for industry in the state of Texas that it led to the eventual development of many surrounding cities, in particular, the city of Houston, which quickly rose to be the major metropolitan hub that it is today.
Since its early days, Fulshear, TX has offered residents an ideal location where the slow and picturesque countryside retreats from the traffic, congestion and noise of the city. The fact that Fulshear happens to be within a fairly reasonable driving distance from its surrounding cities, including Houston, means that more and more people are seeing Fulshear as the prime location to live, raise a family, and enjoy life in a country-style ranch with grassy meadows, while continuing to work in the city and making the commute.
in fact, there are many other reasons why Fulshear is inviting the interest of property owners, families and even real estate developers. Besides its excellent location, Fulshear has some of the finest properties with some of the lowest prices on homes. Many of the homes for sale in Fulshear would comparatively fetch higher prices in most other cities in Texas. In addition to this, the property taxes in Fulshear are one of the lowest in Fort Bend County and considerably lower than most other cities in the region!
There's never been a better time to consider the thriving city of Fulshear if you are looking for a beautiful and tranquil home with modest prices. For more information on this wonderful community or to take a look at one of the prime properties that are currently available, please contact us today so that we can show you the reasons why we love this tranquil city that helped build Texas!