Fulshear Looks to Preserve Charm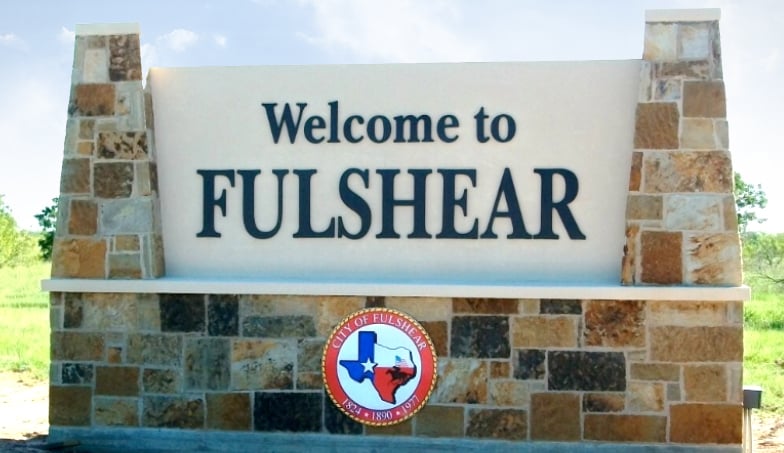 The town of Fulshear was established back in 1824 by Churchill Fulshear, one of Stephen F. Austin's Old Three Hundred settlers. Originally centered around cotton and flour, the area experienced a boom in 1888 when Churchill Fulshear, Jr. granted right-of-way to the San Antonio and Aransas Pass Railway.
By 1900, the town boasted 11 stores, three saloons, a post office, school and a hotel. Over the past century, the town has been able to maintain its small-town charm, remaining a center for locally produced rice, cotton, soybeans, corn, poultry, pecans and cattle.
Since its early days, Fulshear has offered residents an ideal location where the slow and picturesque countryside retreats from the traffic and noise of the city. The fact that Fulshear happens to be within an easy driving distance from downtown hubs means that more and more people are seeing Fulshear as the prime location to live and raise a family.
And as Fulshear continues to grow with new homes and newcomers, city officials are working hard towards preserving the charm. Many recent infrastructure additions in the area aim to increase mobility to keep up with growth, such as Texas Heritage Parkway, a 5.9-mile project connecting the Katy Freeway to FM 1093 that was completed in August.
According to a recent article by Community Impact, the city has a myriad of processes to keep growth intentional, such as developer agreements, a master mobility plan, an economic development strategy and a master trails plan.
–
Fulshear has frequently been picked as one of the best places to live, probably because of its natural charms, relaxed country lifestyle, great schools and vibrant growth. If you're looking for a fabulous new home in West Houston, now is the time!