A Stroll Down Memory Lane in Fulshear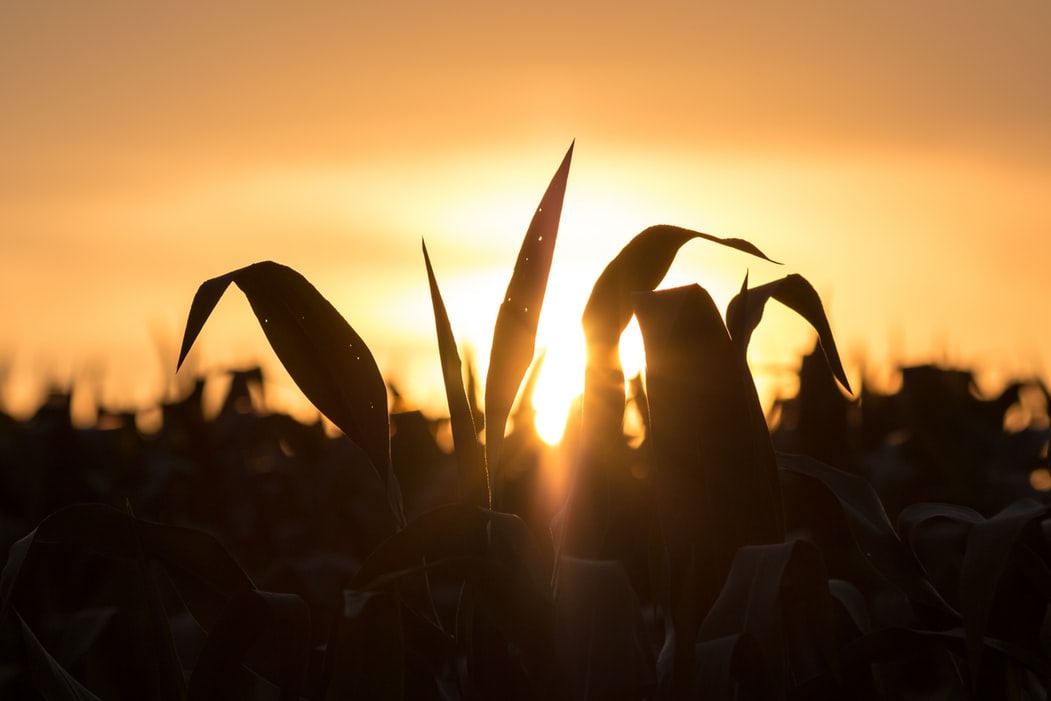 Fulshear Texas feels like home. It's a place where families can thrive and the opportunities to enjoy nature are plentiful. You can unplug from the city while still having the convenience to travel into Houston for work. There's nowhere else quite like it.
Was Fulshear always this perfect oasis or how did the story begin? Keep reading for the answer.
The Founding of Fulshear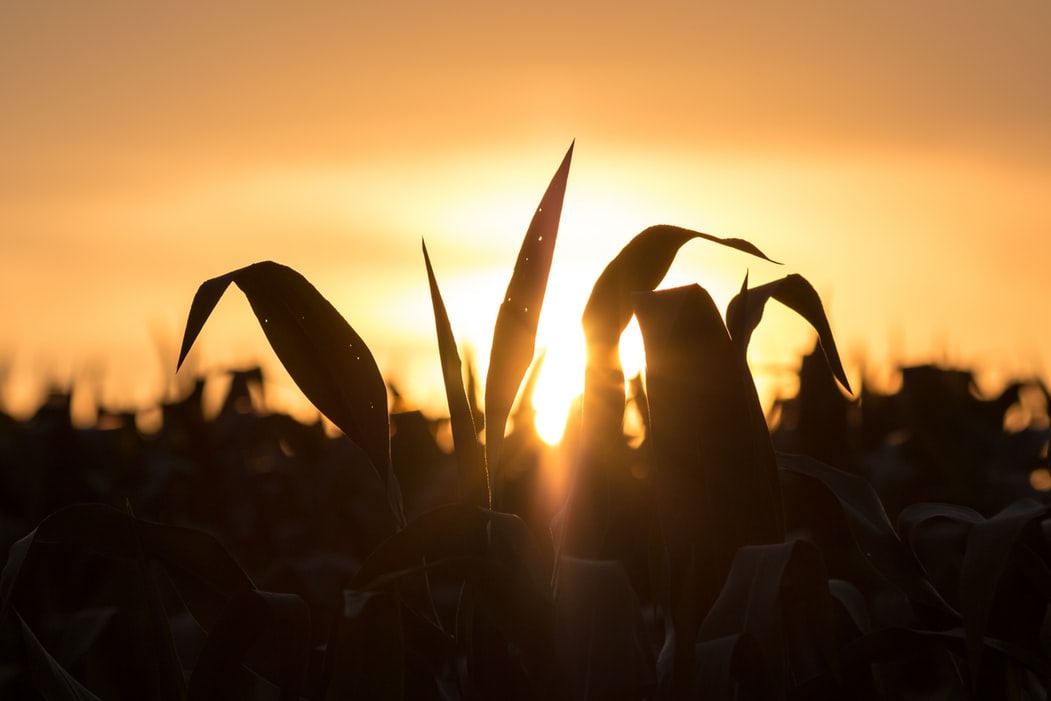 Fulshear was established on July 16, 1824, by a land grant of Mexico to Churchill Fulshear. In 1888 Churchill Fulshear Jr. granted the San Antonio and Aransas Pass Railway a right-of-way through his land and a passion for the community was slowly built.
Scotch-Irish, Czech and German immigrants were among the many people who got off the train heading towards Austin and decided it was a nice place to stay. In 1890 the town was officially given the name Fulshear and granted a post office.
Growth Into A Small Town American City
Fulshear was incorporated in the early 1980s and had a steady market for locally produced rice, cotton, soybeans, corn, poultry, cattle, and pecans. Most families choose to live in the more-developed Houston and larger surrounding communities. Those who did call Fulsher home were proud of where they lived and helped build a community that took care of each other and truly embodied southern hospitality.
More families began to move here and start businesses. By 1988 the population reached over 600 and Fulshear became a place we might recognize today.
The Community We Love
At the moment, over 12,000 people call Fulshear home. There are grocery stores, restaurants, bars, and boutiques throughout the town. And you'll find doctors and lawyers living alongside teachers and tradesmen because Fulsher is for everyone.
If you're looking for a beautiful and tranquil home at a modest price, there's no better time or place to move. Come stop by Fulbook on Fulshear Creek and tour the community and our model homes today!