Get Your Hands Dirty with National Children's Gardening Week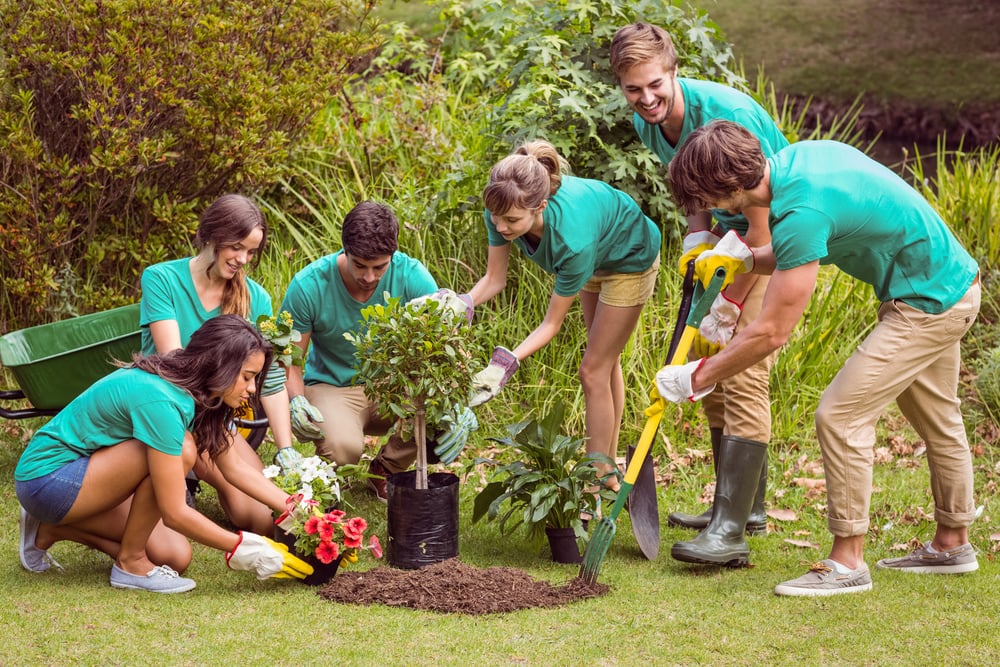 Summer is here, and there's no better time to get the kids outside and involved in gardening. Every year, the first week of June is National Children's Gardening week. This is the perfect opportunity for children of all ages to connect with nature and learn about the environment. National Children's Gardening week was founded in 2011 by the Garden Re-Leaf Day team to encourage young people to experience the many benefits of gardening. This annual event aims to show the role gardening plays in education, physical and emotional health, and the environment.
Why is Gardening Important for Children?
Gardening provides a range of benefits for kids of all ages. Gardening helps children develop a sense of responsibility and respect for the environment. Children who garden are more likely to be active, eat healthy, and gain an understanding of sustainable living. Gardening also improves social skills by promoting teamwork, communication, and cooperation. Additionally, gardening can provide children with a sense of purpose and achievement as they watch their plants grow and flourish.
Types of Gardening Tasks for Children
There are several tasks that children can perform while gardening. For younger children, activities like digging holes, planting seeds, and watering plants are great starters. Older children can help with weeding, pruning, and harvesting. Encourage children to create their garden designs and let them be creative with the placement of plants and the colors they choose. Kids can plant vegetables, fruits, flowers, and herbs, and they can use their harvest to cook healthy meals or make natural remedies.
Gardening in Schools
Gardening can provide a valuable educational platform for schools. Gardening teaches children about biology, botany, chemistry, water conservation, weather, and much more. It also provides an opportunity for children to connect with food, creativity, and sensory experiences. Many schools have outdoor gardens where children can learn how to plant, water, and care for their plants. Furthermore, gardening can offer an inclusive environment to everyone, including children with special needs and those who may struggle in a traditional classroom setting.
Gardening Tips for Children
Gardening with children doesn't have to be complicated or expensive. Here are some tips for gardening with your kids:
- Choose plants that are easy to grow and maintain
- Use appropriate tools and safety gear
- Start small and be patient
- Make it fun and interesting by using colorful pots and planters
- Teach children to reuse waste items like plant pots and old newspapers instead of throwing them away
National Children's Gardening Week is an incredible opportunity to encourage children to start gardening. With the many benefits that gardening provides, children can experience firsthand how nature works and how they can participate in making the world a better place. Gardening is a great way to bond with your children, teach them life skills, and create healthy habits that will last a lifetime. So put on your gardening gloves and get ready to get your hands dirty!
Come be a part of our thriving new home community of Fulbrook on Fulshear Creek, where you'll be greeted with a friendly atmosphere and a simpler way of life. We're located in the charming small town of Fulshear, just 35 miles west of downtown Houston.