Local Attraction: Seabourne Creek Nature Park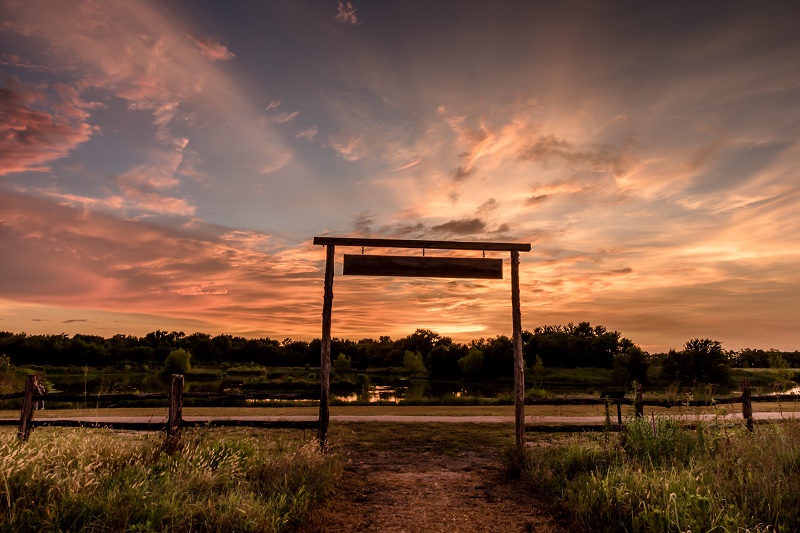 Thinking about buying a new home in Fulshear? One of the things we love most about living in Fulshear, Texas is the proximity to beautiful nature. The area has many lovely parks, nature trails and preserves, but is still close enough to the city to enjoy urban conveniences.
For a quick drive into a unique nearby outdoorsy area, take a half-day trip to Seabourne Creek Nature Park. Located in the nearby town Rosenberg, also in Fort Bend County, this park is about 19 miles from Fulbrook on Fulshear Creek and is an easy drive, on roads that almost never have traffic slowdowns.
The park itself is full of amenities and will be delightful to kids and adults alike. With free parking, bathrooms, jogging trails, and various exhibits, the park has everything you need for a walk or jog, followed by a picnic. The trails are short but connect together, making the park great for those at all fitness levels. The butterfly sanctuary, wetlands, four-acre Stocked Lake, and groves of trees are all beautiful viewing areas.
In other exciting news, the Texas Master Naturalist Coastal Prairie Chapter is continuously redeveloping the park, adding more features and activities every year. The chapter plans a 20-year project, setting aside 20 acres of the park for improving wildlife and public enjoyment of the park. Additionally, they hold nature programs at the park. Currently, what's offered is:
Weekend Walks: The 4th Saturday of every month from 10 a.m.- noon, guides take you on a tour of the Butterfly Garden, Seabourne Lake, Wetlands Area, Prairie Demo Garden, Wetlands Demo Garden, Prairie Restoration Area, and Woodlands Bird Sanctuary. Learn more about the 20-year restoration project in process.
Bird Hikes: From November through May, typically on the first Wednesday of the month from 8-10 a.m., go on a walk with two Texas Master Naturalists and a bird watching expert and look for beautiful flying wildlife.
Flora and Fauna Lists: Download the

Seabourne Creek Plant List

and try to find the plants on a self-guided tour. A list of insects is coming soon.
With beautiful, new homes in a charming, small town setting, and great access to entertainment and conveniences, Fulbrook at Fulshear Creek is a wonderful community for families and singles alike. To view our new homes, please get in touch with our office today.