Good News for the Houston Housing Market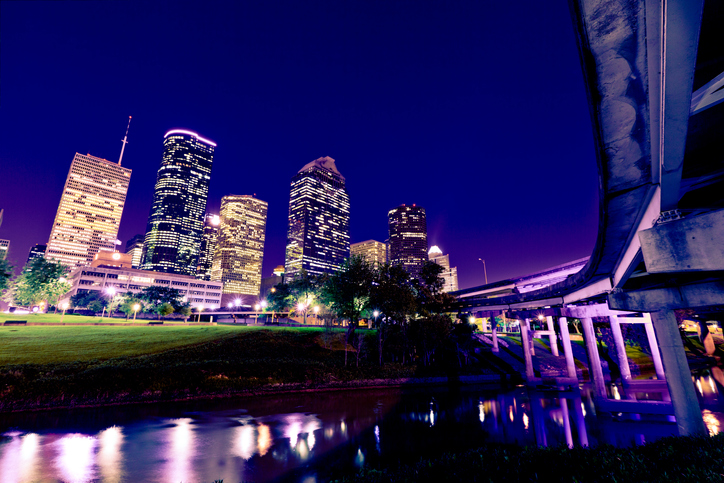 In a recent article by Chron.com it was reported:

The Houston housing market showed signs of stability in February, as sales of single-family homes increased for the first time since September despite low oil prices and uncertainty about the overall economy.
The results were mixed, however, as demand grew for homes in the $150,000 to $500,000 range, while more expensive properties saw continued softening, data from the Houston Association of Realtors show. Overall, single-family home sales were up 2.2 percent over a year earlier, with buyers closing on 4,602 homes during the month.
Mario Arriaga, the association's chairman, described the local housing market as healthy despite the energy-industry slowdown.
The optimism from Arriaga and others comes from a diversified economy where jobs are still being added, though at a much lower rate than during the boom.
There were 15,200 jobs created in this region last year, according to the Greater Houston Partnership. That's down sharply from 117,800 new jobs in 2014, the third best year on record for job growth.