Houston Housing Market in Positive Territory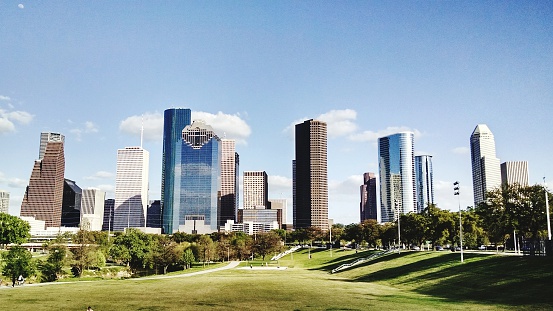 MLS Report:Homes at $250K and up record strongest sales; inventory grows slightly
HOUSTON — (March 8, 2017) — The Houston real estate market held to positive territory for the second month of 2017, with single-family home sales and pricing both climbing in February. Homes priced at $250,000 and above saw the strongest sales volume, and the luxury market ($750,000 and above) enjoyed a fourth consecutive month of positive sales.
According to the latest monthly report prepared by the Houston Association of Realtors (HAR), a total of 4,933 single-family homes sold in February compared to 4,743 a year earlier. That represents a 4.0 percent increase. Housing inventory grew slightly from a 3.4-months supply to 3.5 months.
"Home buyers were busy throughout the Houston area in February, accounting for particularly strong activity among single-family homes priced at $250,000 and above, as well as in the townhome/condominium market," noted HAR Chair Cindy Hamann with Heritage Texas Properties. "We need housing inventory to grow a bit more than it has, but we still believe the Houston real estate market is experiencing sustainable sales levels as we wrap up the first quarter of the year."
The single-family home median price (the figure at which half of the homes sold for more and half sold for less) jumped 7.3 percent to $220,000. That marks the highest median price ever for a February. The average price rose 6.7 percent to $280,175, which also represents a February high.
February sales of all property types in Houston totaled 6,111, up 7.1 percent from the same month last year. Total dollar volume for properties sold in February shot up 13.1 percent to $1.6 billion.