Demand for Housing Kept the Houston Market Buzzing in 2021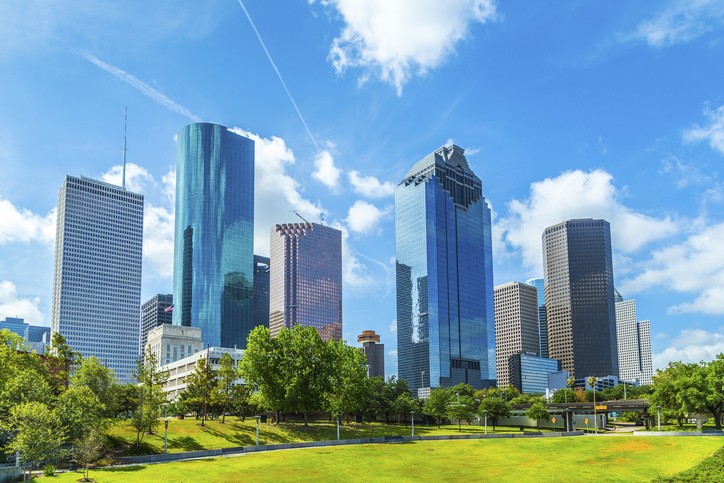 The second year of a global pandemic, dwindling inventory, building supply and labor shortages that slowed home construction, and rising home prices could not prevent the Houston real estate market from turning 2021 into a record year. Consumers never eased up on their demand to buy or rent homes and paid more for them as the supply of housing grew smaller. Single-family home sales surpassed 2020's record volume by more than 10 percent, and total dollar volume soared more than 28 percent to a record $40 billion.
The key to Houston's pandemic-resistant housing market dates back to the spring of 2020, when Houston Association of REALTORS (HAR) leadership convinced local elected officials to designate real estate an essential service. The move enabled Realtors to resume working with would-be homebuyers looking to take advantage of historically low mortgage interest rates as stay-at-home orders began to be lifted. REALTORS also assisted consumers seeking rental properties while waiting for more for-sale homes to be listed. Virtual technology developed by HAR made it possible for consumers to attend open houses and property showings remotely, without putting their health at risk, and remains in steady use even when pandemic conditions have improved.
According to HAR's December/Full-Year 2021 Housing Market Update, single-family home sales for 2021 rose 10.3 percent to 106,229. Sales of all property types for the year totaled 131,041, up 13.3-percent from 2020's record volume and only the third time in history that total property sales surpassed the 100,000 level. Total dollar volume for 2021 shot up 28.2 percent to a record-breaking $40 billion.
The median price of a single-family home – the figure at which half of the homes sold for more and half sold for less – established a new historic high of $319,000 in December. The average price reached the second highest level of all time – $392,449.
You can read the full report here.