Houston Home Sales Set Record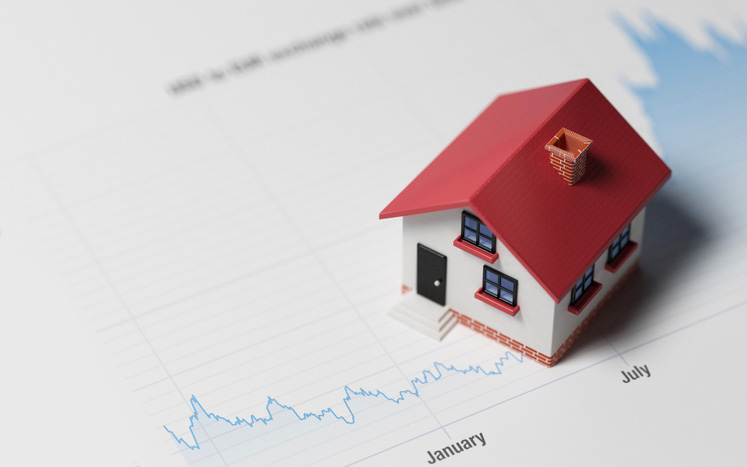 MLS Report for June 2017

Temperatures weren't the only thing soaring in June, as home prices and sales volume reached new heights, keeping 2017 on track to be a record year for Houston real estate. The greatest sales gains took place among homes priced from $750,000 and above (categorized as the luxury market), followed by homes in the $150,000 to $249,999 range. June was the eighth straight month that the luxury segment enjoyed rising sales.
A total of 8,414 single-family homes sold in June compared to 7,771 a year earlier, according to the latest monthly report produced by the Houston Association of Realtors (HAR). That represents an 8.3 percent increase and marks the largest one-month sales volume in history. On a year-to-date basis, home sales remain ahead of 2016's volume by 7.4 percent. New listings pushed inventory levels from a 3.9-months supply to 4.4 months, the highest in almost five years.
"June proved to be another phenomenal month for the Houston real estate market with buyers and renters sending volume and pricing into record territory," said HAR Chair Cindy Hamann. "Between continued strong employment numbers and healthy housing inventory levels, we expect the market to remain vibrant."
The single-family home median price (the figure at which half of the homes sold for more and half sold for less) climbed 2.6 percent to $239,023. The average price edged up 1.5 percent to $304,155. Both figures are all-time highs.
June sales of all property types in Houston totaled 9,993, up 8.3 percent from the same month last year. Total dollar volume for properties sold in June rose 10.4 percent to $2.9 billion.
June Monthly Market Comparison
The Houston real estate market saw across-the-board gains during the month of June, with single-family home sales, total property sales, total dollar volume, inventory and pricing all up compared to June 2016.
Month-end pending sales for single-family homes totaled 8,363, up 18.9 percent compared to last year. Total active listings, or the total number of available properties, jumped 16.4 percent from June 2016 to 43,326.
Single-family homes inventory grew from a 3.9-months supply to 4.4 months. For perspective, housing inventory across the U.S. currently stands at a 4.2-months supply, according to the latest report from the National Association of Realtors (NAR).