Strong Economic Development in Houston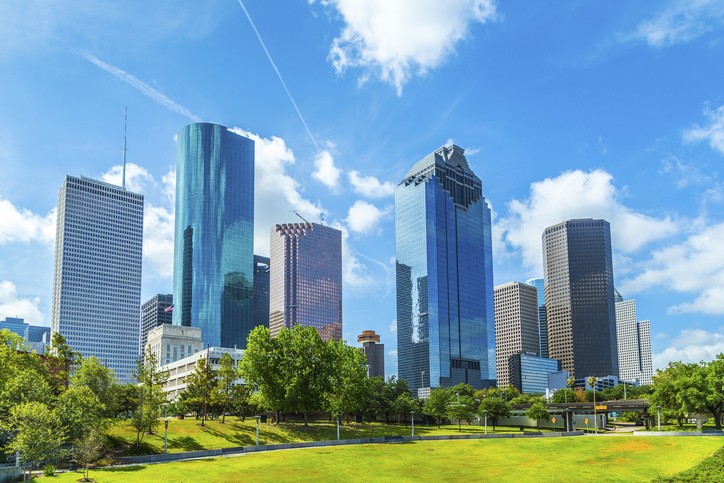 Courtesy Realty News Report 2017
The Houston area economy added 56,100 new jobs over the last year, one of the strongest job growth reports since job growth tailed off in 2015, according to the Texas Workforce Commission. The report covered a 12-month period ending June 30.
Five sectors accounted for the bulk of the gains: healthcare, education, fabricated metal products, restaurants and bars, and employment services (temporary help agencies), according to Patrick Jankowski of the Greater Houston Partnership.
Houston now has 3,058,900 employed people – a new record high.
Over the last year, a number of statistics pointed to improvement.
The U.S. total rig count last week was 950 rigs, compared to 462 operating rigs at this time last year, according to Baker Hughes. There were 463 rigs operating in Texas last week, compared to 217 rigs a year earlier.
Existing home sales also have been strong. Sales in June were the highest monthly total on record, according to the Houston Association of Realtors.
The recording-setting 8,414 single-family homes sold in June represented an 8.3 percent increase over the 7,771 homes sold in June of last year.
June and May of this year are the only two months in which single-family sales have surpassed the 8,000-mark in the history of Houston real estate.
"June proved to be another phenomenal month for the Houston real estate market with buyers and renters sending volume and pricing into record territory," said HAR Chair Cindy Hamann. "Between continued strong employment numbers and healthy housing inventory levels, we expect the market to remain vibrant."