Reports Show Strength in Houston Real Estate Market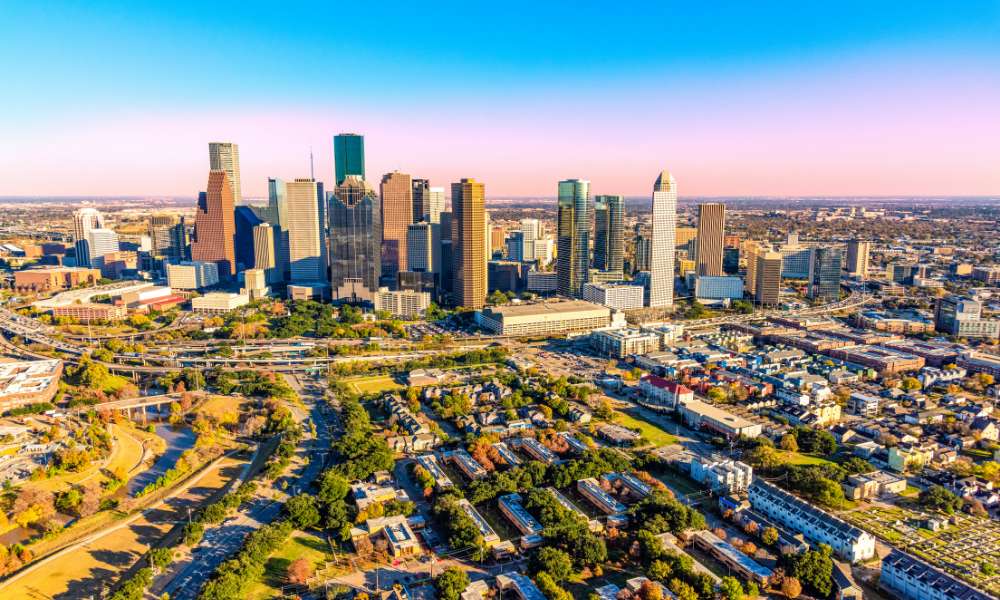 According to the Houston Association of Realtors (HAR) August 2021 Market Update, single-family homes sales rose 8.5 percent versus last August, with 9,890 units sold. That is up from 9,118 sales in August 2020. On a year-to-date basis, local home sales are 17.4 percent ahead of 2020's record pace.
After the Houston housing market's 13-month run of positive sales was abruptly interrupted in July, August saw a return to increased sales volume with inventory levels improving and prices showing signs of moderation while remaining higher than last year. These trends were facilitated by an influx of new listings and strong ongoing buyer demand. July's sales decline was an anomaly with volume that could not rival the unprecedented surge of closings in July 2020 following COVID-related market disruptions.
Homes priced from $500,000 to $750,000 held the lion's share of sales volume with a 48.5 percent year-over-year increase. That was followed by the $250,000 to $500,000 segment, which rose 31.8 percent. The luxury segment, comprised of homes priced at $750,000 and above, saw a 30.5 percent year-over-year jump in sales. The single-family home average price increased 14.0 percent to $380,233 and the median price climbed 15.2 percent to $310,000. Pricing has eased a bit since setting record highs in June.
Sales of all property types rose 9.2 percent year-over-year, totaling 12,036. Total dollar volume for August shot up 26.7 percent to $4.3 billion. You can read the full report here.