Houston Housing Market Broke Records in 2020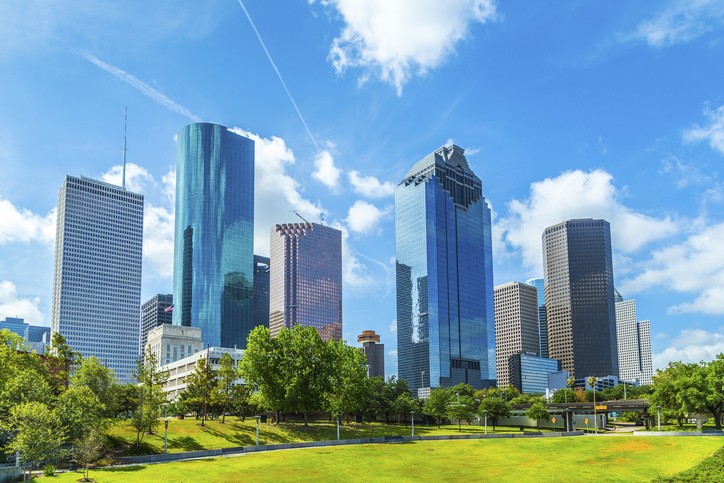 Once again Houston's real estate market has demonstrated impressive resilience to economic conditions, with home sales shattering records as it crossed the finish line for the 2020 calendar year – all despite the pandemic. Single-family home sales surpassed 2019's record volume by more than 10 percent, even as the supply of homes withered to the lowest levels of all time.
According to HAR's 2020 annual market report, single-family home sales rose 10.5 percent to 96,151. Sales of all property types for the year totaled 115,523. That represents an 11.6-percent increase over 2019's record volume and marks only the second time in history that total property sales broke the 100,000 level. Total dollar volume for 2020 shot up 18.1 percent to a record-breaking $35.3 billion.
Single-family home sales for the month of December jumped 25.5 percent compared to December 2019. The strongest sales activity took place among homes priced between $500,000 and $750,000, which rocketed 80.8 percent. The luxury market, consisting of homes priced at $750,000 and up, came in second place, climbing 54.0 percent. That was followed by homes in the $250,000 to $500,000 range, which rose 44.6 percent.
You can read the full report here.
--
Thinking about investing in a new home? Fulbrook of Fulshear Creek is located in the charming small town of Fulshear, just 35 miles west of downtown Houston and surrounded by nature. Discover great schools, exciting amenities and new homes from the $290s.