LOCAL BUSINESSES IN FULSHEAR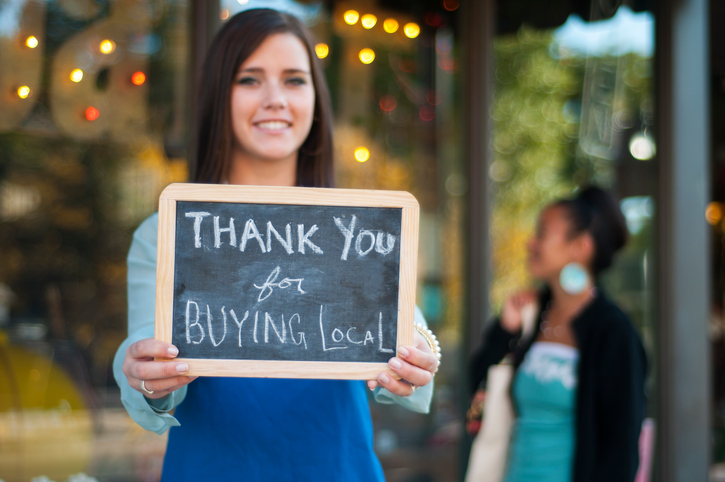 When you live in a perfect small town like Fulshear, Texas, you can shop small and local. We're blessed to have several great local businesses right in town, where you can get truly unique items and support locally made products. We recommend the following storefronts right in Fulshear, the next time you catch the shopping bug:
Women's Clothing: Gabys, 8525 Fm 359 Rd S / (281) 533-0220
Located just a four-minute drive from our community, Gaby's is a favorite among our community members for women's clothing and unique gifts. The clothing and gift items change regularly, meaning you'll have a new shopping experience every time you visit. The employees are friendly and always willing to help you find what you need.
Florist: Fulshear Floral Design, 8525 FM 359 South, Suite 105 / (281) 533-9468
Also located in Downtown Fulshear, this florist is a three-minute drive from Fulbrook on Fulshear Creek. They have flowers available for every occasion, including special seasonal arrangements. If you hope to send a bouquet to a loved one who lives far away, they deliver nationwide.
Bookstore: Paper Back Trade N Save, 29615 Fm 1093 / (281) 533-9760
You can't go wrong with this bookstore, that sells used paperback books for half price and allows customers to trade their own books for titles in the store. The store is warm and inviting, the perfect place to sit and read, and the owner Judy loves talking to customers about books. This store is a four-minute drive from our homes.
Stationery: Freckles Stationery & Gifts, 8030 Fm 359 Rd / (281) 536-4900
Along with beautiful stationery, Freckles carries numerous great gift items that change with the seasons. They'll also help you print and design your own unique invitations and stationery, and design personalized cards, invitations, memorabilia, and offer a high quality scanning service. This great business is a four-minute drive away.
There's so much charm in small town Fulshear, we hope you'll stop by and see some amazing homes near all these great stores!