Natural Healthcare in and around Fulshear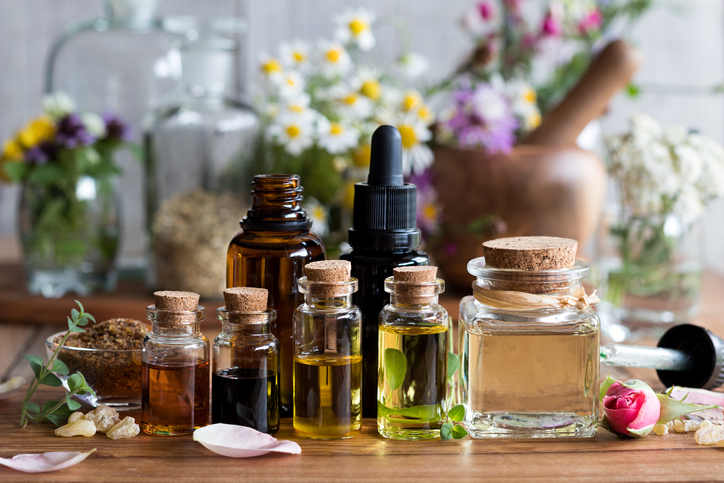 Thinking of moving to Fulshear, Texas? As you research to discover all that this city has to offer, you will find that Fulshear can provide for a multitude of your needs. Finding the perfect healthcare provider isn't easy, especially when looking for those who specialize in alternative medicine. With natural medicine making a comeback, now-a-days, you will be able to find everything you are looking for in Fulshear!
Chiropractic Medicine
Chiropractic medicine not only treats musculoskeletal issues, but is an alternative treatment for a variety of ailments. Especially those connected to the nervous system. For individualized treatment plans for the whole family, be sure to visit Integrated Chiropractic and Wellness. They treat a variety of conditions and provide personalized wellness plans. Take a look at their testimonials here.
Massage Therapy
Who doesn't enjoy a delightful massage? Whenever you need to unwind, visit the Fort Bend Wellness Institute, where you will be sure to experience an aromatherapy massage in a relaxing atmosphere.
Naturopathic Medicine
Naturopaths make use of natural resources to facilitate the body's ability to heal itself. If you are looking for a physician to treat a variety of illnesses and provide you with natural preventative medicine, visit Dr. Ezenwanyi Ahaghotu, NMD at Royal Healing Natural Health and Wellness.
Essential Oils
For home care and maintenance, essential oils are a staple in a health-conscious person's arsenal. You can find those in Fulshear as well. Be sure to get in touch with one of the distributors of the popular Young Living Essential Oils brand, Beverly Helms. You can find her bio here.
No matter what you need, you can find it here in Fulshear, Texas where there are a host of options to accommodate your lifestyle.