New Schools Open in Fulshear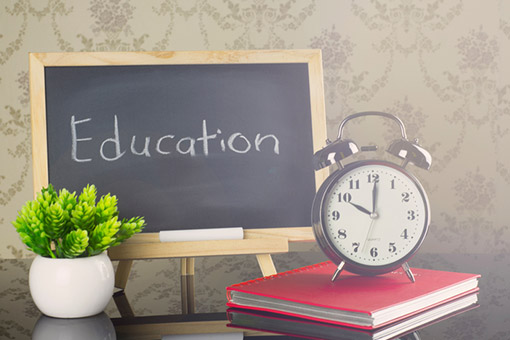 Residents of Fulshear are celebrating the beginning of a new school year at brand new schools. Fulshear Junior High School and Leaman Junior High School are open for the 2016-2017 school year at a dual-school complex complete with new facilities for football, basketball, baseball, softball, track and field, soccer and band.
Fulshear High School is serving freshmen and sophomore class and will grow to add a grade level each year. The first graduating class will be the Class of 2019.
Leaman Junior High has opened their doors to 6
th
, 7
th
, and 8
th
grade students.
Voters approved the schools in the 2011 bond election to help meet the educational needs of the Districts growing northern area. Fulshear High School is the fifth addition to high schools in the Lamar Consolidated ISD and the first high school located in Fulshear.
The design and layout of the new High School building is identical George Ranch High School, and the overall square footage is also virtually the same. "Chargers" is the mascot for the new school with the colors purple and black.
Danny Ward is the first principal at Fulshear High School after six years as the principal at Taylor High School. His career includes serving as principal at a middle school and an elementary in Taylor and as a principal and assistant principal in Irving ISD.
Mike Semmler will be the first principal at Leaman Junior High. During his career he served as principal at Briscoe Junior High School, assistant principal at Foster High School and Briscoe JH.