Private Schools in Fort Bend County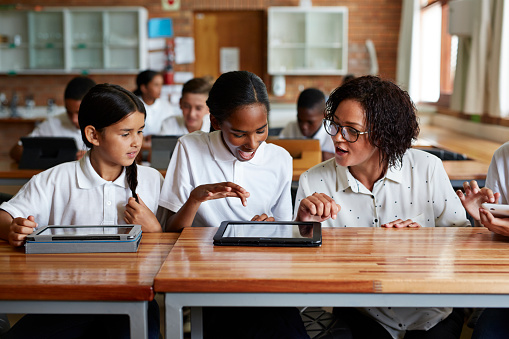 Thinking about buying a new home in Fulshear? While Lamar CISD is a great school district, some children and families thrive in a private school environment. After all, finding the best school for your child is very important for their social and intellectual development. If you are new to Fulbrook on Fulshear Creek or just looking for a change, here are some of the top private schools in the area, in order of proximity.
These private schools are just a few examples of the quality of education in Fort Bend County. Many of the academies listed have multiple locations, so these amazing institutions may be closer than you think. Regardless of whether you choose a private or a public school, education near Fulbrook on Fulshear Creek will set your child up for a successful academic future.