4 Questions to Ask During a Community Tour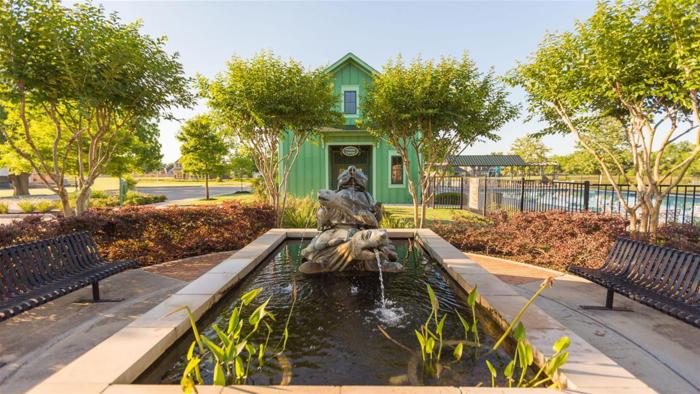 Taking a community tour is a critical step in the home buying process. Similar to touring a model home, a community tour is your chance to ask all of the questions you have.
We've put together a short list of questions potential residents ask along with our answers to give you even more information about the amazing Fulbrook on Fulshear Creek community.
What Amenities Are There?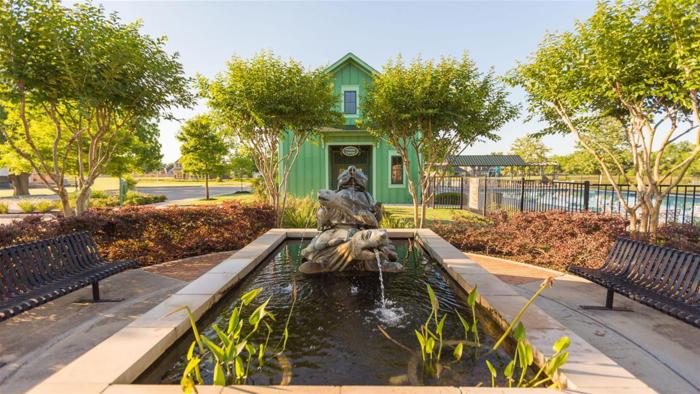 You can easily identify most amenities a community has just by driving around. It's hard to keep pools and parks out of sight. What you might not uncover just from driving around are hidden nature trails or things within a clubhouse.
Asking for clear information about the amenities available, how to reserve them, and the hours of operation are things a community representative can help you with.
At Fulbrook on Fulshear Creek, we have a competition swimming pool, a community lodge, an amphitheater on Higgins Lake, a fitness center, hiking trails, and a park. There's something for the whole family!
What's a Good Place to Eat Nearby?
We all have to eat sometime. Learning the best places to grab a good meal or tasty drink is important and usually a common question asked during a community visit, especially around lunch time.
Knowing what's in the neighborhood is nice, but having some recommendations of places to go nearby gives you an idea of what life would be like living there.
When you come tour Fullbrook on Fulshear Creek, you could grab some French cuisine at La Balance Cafe, Italian at Sapore Ristorante Italiano, or an old fashion hamburger at Hat Creek Burger Company. Whatever place you choose I'm sure will be great. Fulshear has tons of amazing restaurants.
Are There Many Community Events?
Fulbrook on Fulshear Creek has its own lifestyle coordinator who plans multiple events throughout the year for kids, families, and couples. If you take a look at our Facebook page, you will see some of our most recent events.
We believe a strong community is one that spends time together. We encourage residents to connect with their neighbors and foster opportunities for friendship.
If you want to call this community home, take a look at our available inventory and come out for a community visit.