Real Estate News: Millennials Optimistic on Housing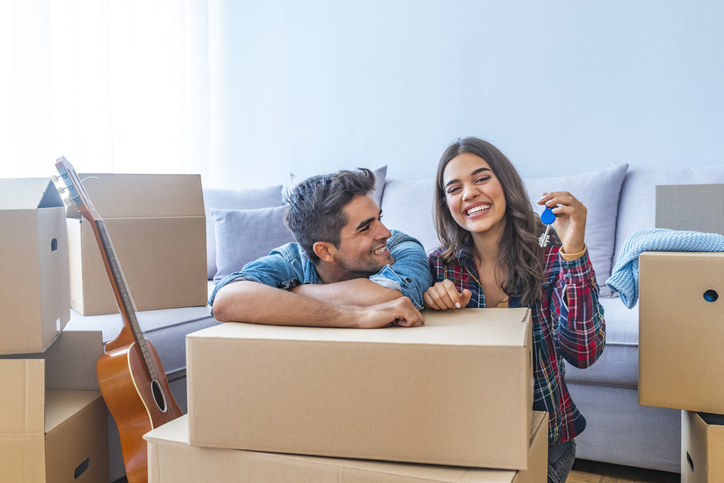 A growing share of homebuyers are millennials, and more of them are purchasing single-family homes outside of urban areas, according to the2016 National Association of Realtors® Home Buyer and Seller Generational Trendsstudy, which evaluates the generational differences1 of recent home buyers and sellers. The survey additionally found that although student loan debt is more prevalent among millennial buyers, they aren't the generation with the largest student debt balances.
The share of millennials buying in an urban or central city area decreased to 17 percent (21 percent a year ago) in this year's survey, and fewer of them (10 percent) purchased a multifamily home compared to a year ago (15 percent). Overall, the majority of buyers in all generations continue to purchase a single-family home in a suburban area, and the younger the buyer, the older the home they purchased.
Lawrence Yun, NAR chief economist, says while millennials may choose to live in an urban area as renters, the survey reveals that most aren't staying once they're ready to buy. "The median age of a millennial homebuyer is 30 years old, which typically is the time in life where one settles down to marry and raise a family," he said. "Even if an urban setting is where they'd like to buy their first home, the need for more space at an affordable price is for the most part pushing their search further out."

Looking for a new home in Fulshear? Contact us, or view our listings.