Texas Heritage Parkway Improves Commute Times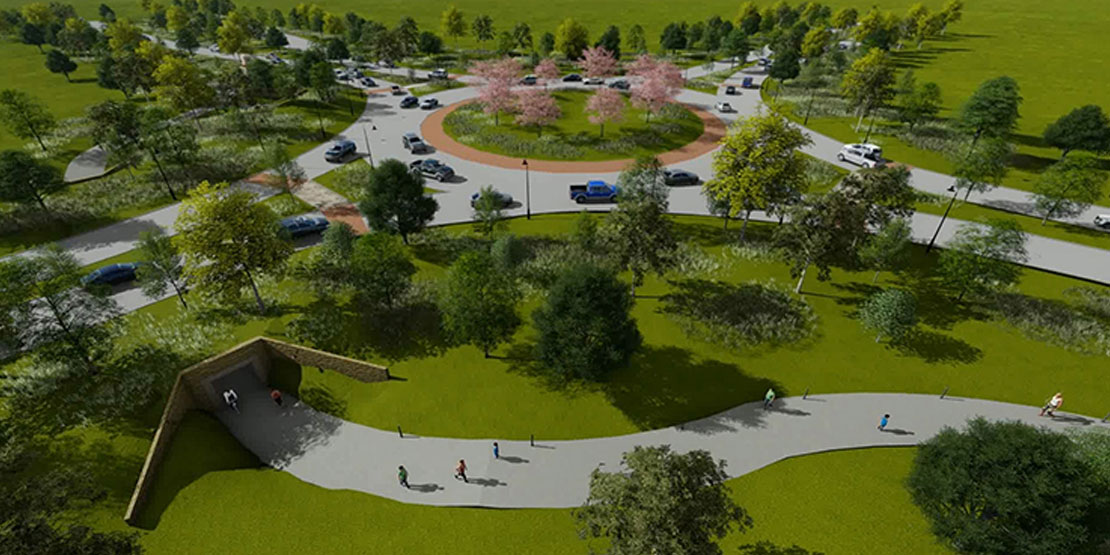 What if you could live in a new home with both small-town charm and beautiful countryside, but still make it to your office job 5 days a week? Well, that dream is possible when you live in Fulshear! And now it's even better than before, as residents of Fulbrook on Fulshear Creek have access to the new Texas Heritage Parkway.
The highly anticipated Texas Heritage Parkway connects Fulshear to Katy is now open, making for an easier commute to the Energy Corridor, downtown Houston and Katy.
The parkway is a 6.4-mile, 4-lane boulevard roadway, from I-10 to south of FM1093, running alongside various developments, through Waller and Fort Bend Counties, with portions in the city limits and extraterritorial jurisdiction of the Cities of Katy and Fulshear.
Unlike any other road in the Houston area, Texas Heritage Parkway is constructed to include roundabouts instead of signalized intersections, cutting the travel time from about 25 minutes to about 8 minutes because the traffic is continuous.
It also includes a landscaped esplanade, and a regional multi-use trail with pedestrian crossing tunnels. The design for the project was based on extensive research on the safety and enhanced traffic flow of roundabouts in comparison to signalized intersections and the transportation needs in the area, with an emphasis on aesthetics and pedestrian-friendly mobility.
Thinking about making the move to our beautiful town of Fulshear? Here, you'll find the perfect combination of small-town life and modern conveniences. Just down the road sits our hometown elementary school, banks, stores and world-class barbecue, with more offerings on the way.