Why Summer is the Time to Buy a Home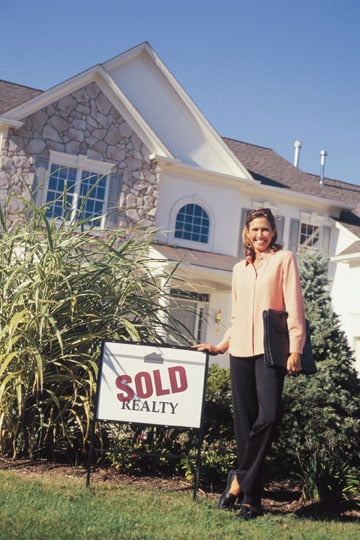 With the bustle of summer rising, no one wants to miss a wonderful opportunity such as buying a new home. There are many benefits to reap from purchasing a new home in the heat of the summertime.
With spring over and done, the housing market has slowed down quite a bit, meaning a better deal for anyone driving a hard bargain! With the temperature rising, you're going to want a place close by to cool off. Fulshear, Texas offers many conveniently placed homes a short drive away from the Brazos River. If you are looking for something a little more quaint, try Bessies Creek for a nice family outing or a romantic night with your honey.
Another great benefit of the season is the chance to witness the winsome landscaping on your future home. The flowers are in full bloom, the grass is lush, and the trees are thriving! Everyone in the neighborhood will be out to enjoy the summer air. This gives you the perfect chance to encounter the residents and figure out who you should, or shouldn't, borrow that cup of sugar from!
With mortgage rates dropping and rent steadily rising, there hasn't been a better time to buy a new home. By starting the buying process in summer, you may secure that most desirable rate. Don't miss your chance to get your home at the price you deserve!
Finally, summer is the most convenient time for the family to move. The kids are out for summer vacation and parents don't have to worry about pulling their kids out of school, and enrolling them once more in a time span of two weeks. No middle of the year move means the children can focus on their studies without having the stress of packing up their room to distract them. Their vacation also gives them the needed time to meet new friends before progressing into unknown territory.
If you're waiting for an ideal time to buy a new home, your wait is over! Look for houses by Fulbrook on Fulshear Creek and get into your dream home before this beautiful season ends!