A First-Year Homeowner Checklist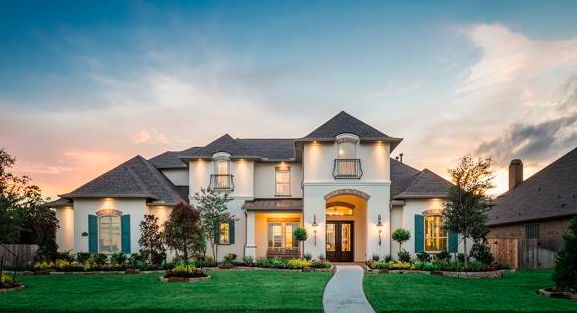 Congratulations – you've just purchased your first home! It's an exciting journey, and it can also be overwhelming. To help guide you through the process, here are some important things to do in the first year of owning a new home.
Familiarize Yourself with Your Surroundings
It's important to become familiar with both the inside and outside of your new home. Get acquainted with nearby amenities such as grocery stores, parks, public transportation hubs, etc., so you know exactly what is available when you need it. Additionally, learn about local codes and regulations so that you can remain compliant as a homeowner in your area. It is also advisable to get acquainted with neighbors so that you feel comfortable living in your new community. This will give peace of mind to all members of the family if an emergency situation or other issue arises in the future.
Make Necessary Repairs and Upgrades
Your new home may need some repairs or upgrades after your first year of living in it. Make sure to regularly inspect all areas of the house, including plumbing, electrical wiring, and heating/cooling systems. If any of these items need to be updated or repaired, make sure to take care of them sooner rather than later; this will keep your family safe and help you avoid costly problems down the line. Additionally, consider any cosmetic changes you would like to make such as painting walls or updating light fixtures. Sometimes a little change goes a long way.
Update Your Insurance Policy
Now that you own a home, it's important to update your insurance policy accordingly. Talk to an insurance professional annually about coverage for your new property, to ensure your policy still meets both your needs and budget. Be sure not to skimp on the coverage. While it may seem expensive now, it could save you thousands in the future if something unexpected happens.
Owning a home can be exciting but also overwhelming at times; there are many factors that go into making sure everything runs smoothly over time. By following this checklist above – which includes making necessary repairs/updates, updating insurance policies, and familiarizing yourself with your surroundings -you can ensure a smooth transition into being a successful first-time homeowner!
Come be a part of our thriving new home community of Fulbrook on Fulshear Creek, where you'll be greeted with a friendly atmosphere and a simpler way of life. We're located in the charming small town of Fulshear, just 35 miles west of downtown Houston.