ALDI Opens New Store in Fulshear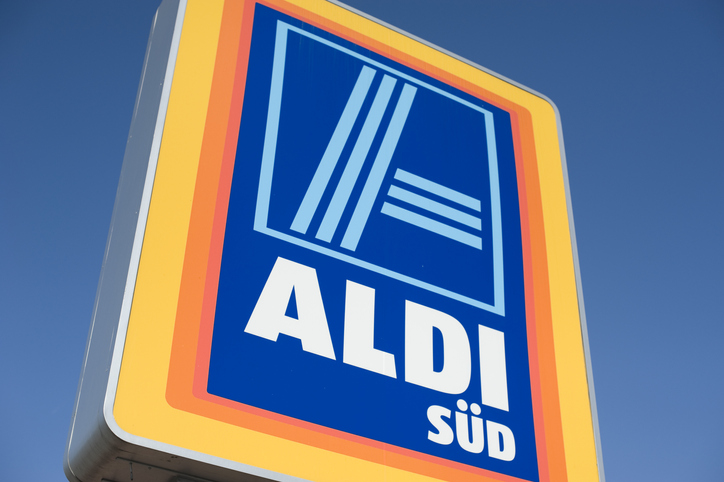 Great news for residents of Fulbrook! Aldi's celebrated opening their 100th store Thursday with a grand opening in Fulshear. The opening was attended by local city and chamber officials as well as community members who waited in line to shop.
Located at 5840 FM 1463 Road in Fulshear, Aldi's offers Texas residents a fresh, new shopping experience. With more than 1,600 stores in 35 states, serving more than 40 million customers each month, ALDI is known for high-quality groceries at incredibly low prices.
Thanks to input from customers, the Fulshear store presents a new look, offering a modern and convenient shopping experience. Customers will notice expanded sections for their favorite products, a robust fresh produce selection, brighter colors, high ceilings, natural lighting and environmentally-friendly building materials – such as recycled materials, energy-saving refrigeration and LED lighting. ALDI stores also feature a simple-to-navigate layout, easy-to-spot signage and prominent product prices.