December & January: A perfect time to get outside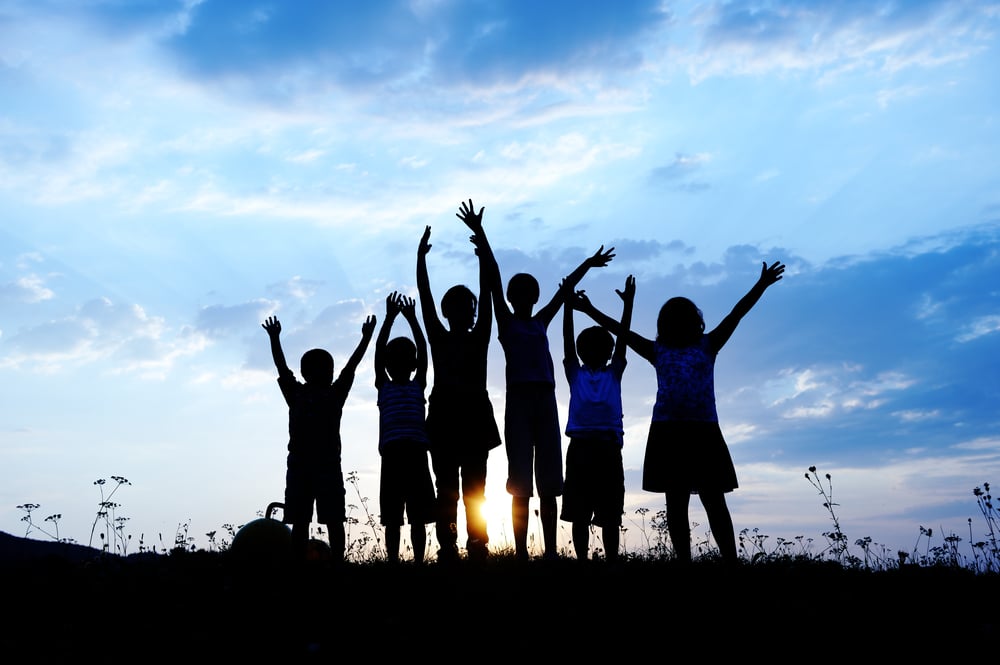 As the weather in Southeast Texas is usually mild even in the winter, there is a lot of opportunity for the adventurous spirits to make the most of it. If you're not predisposed to high-adventure outdoor activities, you can still enjoy some amazing time spent away from home with friends and family.
Grab your running shoes
While not immediately something that many folks think about during the holiday season, in Southeast Texas some of the most popular 5k, 10k, and marathon races are a big draw in the milder winter. If you aren't big into running, a short fun run is a great way to counter those holiday meals with all the trimmings!
Farmers Markets
One of the best ways to get outside and enjoy some sunshine and time with friends and family is to take advantage of the local farmers markets in the area. Produce and other amazing finds are waiting along with the opportunity to shop local and support area businesses during the holidays. Who knows, you might even find that one-of-a-kind gift that's sure to put a smile on someone's face.
Not just for the birds
With many local bird watching events during winter, you'll have ample opportunity to brush up on your avian taxonomy while you stroll through some of the most beautiful reserves in the area. Bring your binoculars and curiosity as you never know what you'll get to witness while you're there.
—
Be part of our thriving new home community of Fulbrook on Fulshear Creek, where you'll be greeted with a friendly atmosphere and a simpler way of life. We're located in the charming small town of Fulshear, just 35 miles west of downtown Houston.