Five Things You Need to Know about Your Home Insurance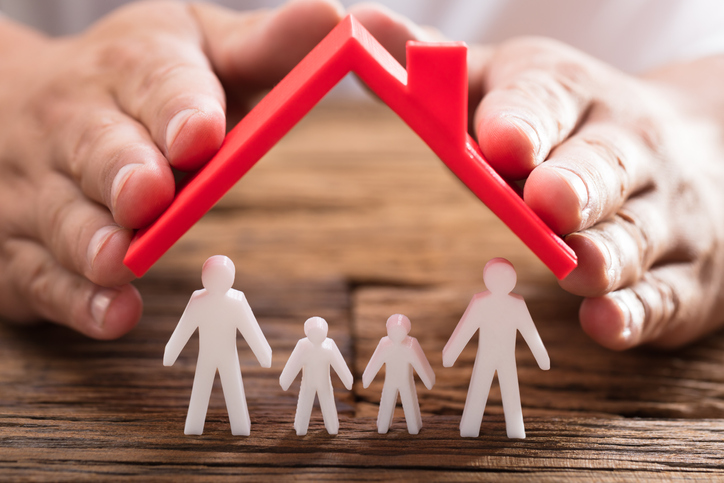 Reading an insurance policy is not generally a top activity for home owners. Yet, it is important to know exactly what your policy covers in case you need it. Take the time to review your home owners insurance policy and look for these four things you need to know about your home insurance.
What is Covered
Typical home insurance policies pay for the following events:
Fire
Theft
Vandalism
Liability coverage if someone is hurt on your property
Certain Storms
Shelter costs if you are displaced from your house
First, verify your policy covers all of the above items. It should cover both damage to your property and your possessions. You may also want to check to see if the following things are covered:
Items stolen from your car (not covered by auto insurance)
Items you bring with you when you are traveling
If you find everything you expect to be covered is not, talk to your insurance company.
Type of Coverage
You need to understand if your coverage is replacement cost or market value. The cost of the premium will be lower for a market value policy, but in the event of a disaster the payout will be lower as well. Replacement cost will cover the cost for repairing or replacing your home, whereas market value will give you the amount of money your home and possessions were worth at the time of the disaster. This policy takes into account depreciation which means you won't be able re-build or re-buy with the payout.
What is Not Covered
Most policies have exclusions which list what will not be covered. Typically the following are excluded:
Flooding
Government Action
Power Failure
War
Earthquakes
Sinkholes
Bad workmanship or defective maintenance
Tornadoes or Hurricanes (depends on location)
If any of these exclusions seem inappropriate for your living situation, you may want to purchase an extra policy so you have coverage.
Comparison Shop
You are free to comparison shop different insurance companies. You are not required to stick with the insurance agent you currently have. If your policy is not adequate, and you do not trust your agent, seek out someone else. If you have to file a claim, you will want an agent you are comfortable working with that will address your situation quickly.
Take Steps to Reduce Your Premiums
You can take preventative actions which will reduce the cost of your insurance premiums. Installing working smoke detectors and a security alarm can save you money. Ask your insurance agent for other ways to reduce your payments now.
If you face a situation in which you need to file a claim, you will want to know that your insurance company will provide you the payout you expect. Take the time to review your policy and understand the above 5 topics.