Fulbrook Remains Open for Business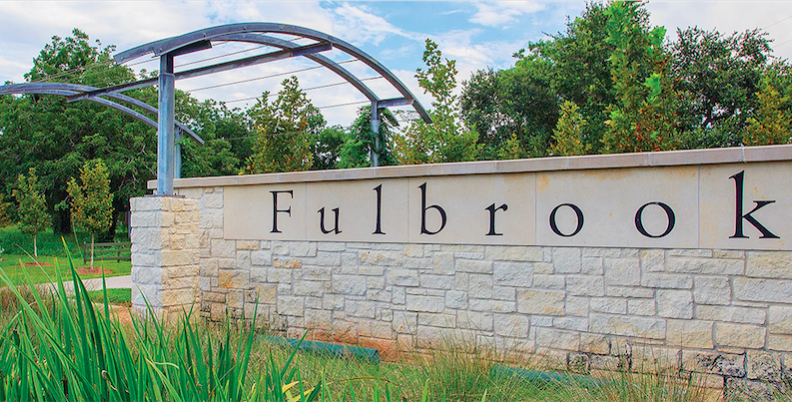 Both Fulbrook and Fulbrook on Fulshear Creek remain open for business and will continue to serve as a resource for our community members and those who are moving forward in their home search process.
As we navigate through this difficult stretch, we want you to know that the safety of our guests and families is our highest priority. Our welcome centers have transitioned to by phone or appointment only and a number of steps are being taken to create a clean, safe environment. We are monitoring the situation closely and are adhering to recommended guidelines from local and state authorities as the situation evolves.
For those who are continuing their home search process, we want to make things as easy as possible for you and are here as a resource for all of your property and home buying related questions. Our website is up-to-date with the latest inventory listings, builder incentives and photos along with fact sheets and site maps available for download.
For residents, please note that all events and community gatherings in both Fulbrook and Fulbrook on Fulshear Creek have been cancelled until further notice or rescheduled for a later date. Please check back for future updates. We will continue to communicate with you on developments as best we can.
Fulbrook Acreage Estates Hours
Fulbrook Acreage Estates Sales Center remains open by appointment only. To ensure a successful visit, please contact us at 281-346-0027 to schedule an appointment.
Fulbrook on Fulshear Creek Hours
The Fulbrook on Fulshear Creek Welcome Center is now open during regular hours, with a number of steps being taken to maintain a clean and safe environment. All visitors are kindly asked to wear a mask, adhere to physical distancing and take advantage of hand sanitizer. Model homes are still staffed or available to tour by appointment. To ensure a successful model home visit, please contact our builders directly.
——
If one thing has become clear during this time, it's that nothing is more important than community. We wish you and your family a healthy and positive next few weeks.