Brazos River is Among Best Fishing Rivers in Texas!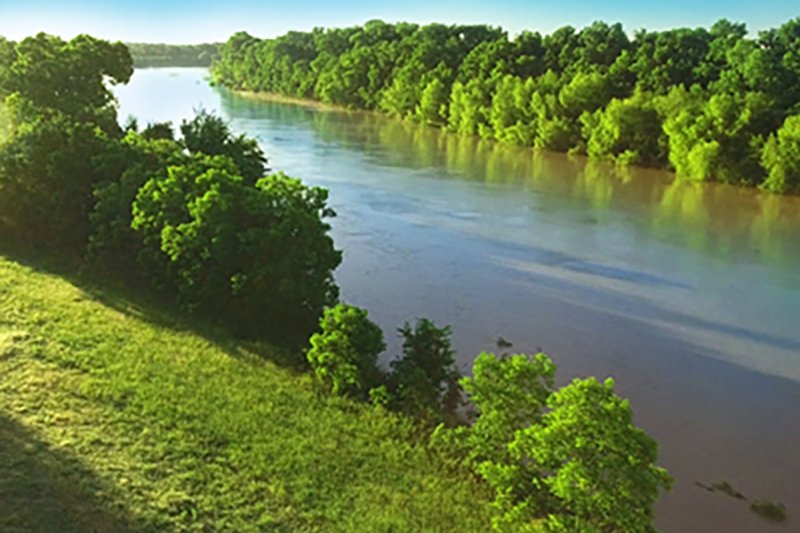 Texas's longest body of water flows right along the south end of Fulbrook Acreage Estates, where residents can enjoy the serene backdrop, fishing opportunities and relaxing sounds of rippling water.
The Brazos River is the longest river flowing entirely in Texas, with its watershed stretching from New Mexico to the Gulf of Mexico. It's draw lies approximately 50 miles west of the Texas-New Mexico border beginning a watershed that stretches 1,050 miles and comprises 44,620 square miles, 42,000 of which are in Texas.
Here's what local publications have to say about fishing in the Brazos waters…
"The river itself provides habitat for gar, catfish, crappie, and freshwater drum among other fish species. Other inhabitants include American alligators, bobcats, white-tailed deer, raccoons, gray foxes, and feral hogs." - Texas Parks & Wildlife
"The Brazos River coils across the Texas landscape like a snake, meandering through rugged mountains, rolling Hill Country and lush bottomland. Anglers planning to fish the Brazos River would do well to focus their efforts on the section from the dam on Possum Kingdom Lake downstream to the Gulf of Mexico, an area that covers several hundred miles of river. It is this section that has earned the Brazos its reputation as one of the best fishing rivers in Texas." - USA Today
"One of the most sought after game fish in Texas is the largemouth bass. During the fall, largemouth bass can be found feeding on shad in the shallow water of coves and creeks. They can be caught on shad imitation lures such as crank baits and spinner baits in white or silver colors." -Brazos.org
Please keep in mind that all species are currently managed under statewide regulations.
—
Here is Fulbrook Acreage Estates, the Brazos River is accompanied by several other picturesque bodies of water in the community, including Bessie's Creek and Fulshear Creek, flowing on the north end.
Not to mention, there's also a number of small lakes and ponds sprinkled through-out the community – such as Pecan Lake, Harris Lake or Wood Duck Pond. Learn more about living in Fulbrook Acreage Estates!