What Types of Wildlife Call Fulshear Home?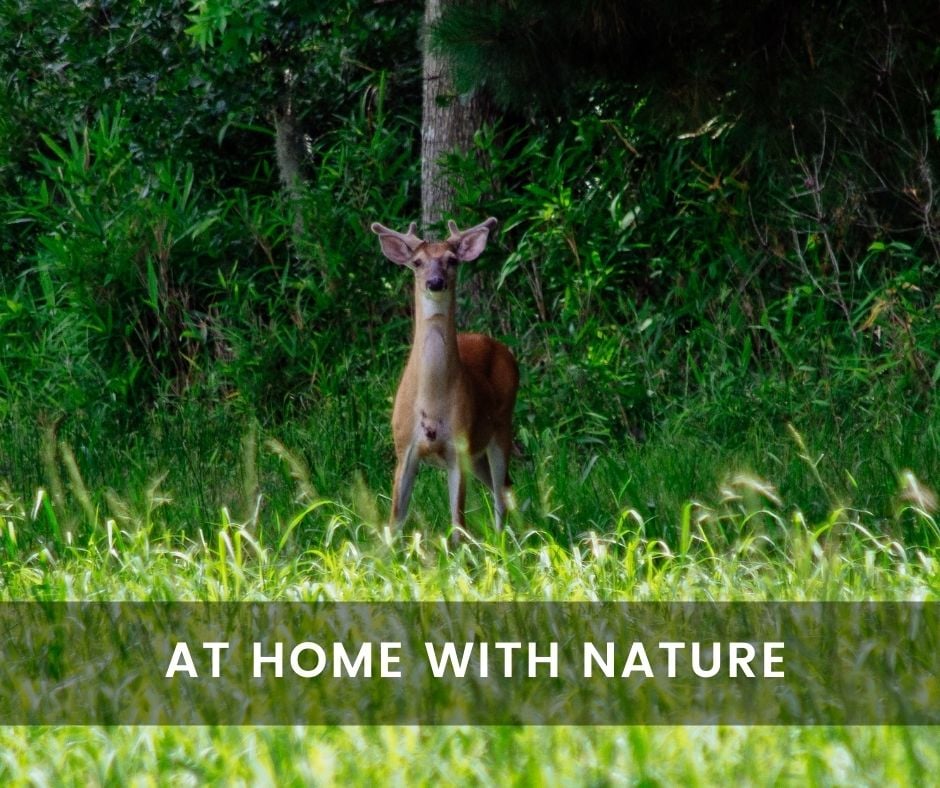 With 1036 acres of gently rolling Texas countryside, Fulbrook Estates has made plenty of room for both people and nature to live and grow. Watch wildlife from your own backyard and admire the native oaks, wild grass prairies, wildflower meadows, oxbow lakes, creeks and the Brazos River.
Here are a few examples of animals you might see in the area:
Birds
American black vulture
Domestic waterfowl
Migratory waterfowl
Turkey vulture
Mammals
Armadillo
Beaver
Brown bat
Coyote
Eastern cottontail rabbit
Eastern grey squirrel
Nutria
Opossums
Raccoon
Skunk
Western red bat
White-tailed deer
—
Fulbrook Acreage Estates is conveniently located off FM 1093 in the charming town of Fulshear, known for being one of the most desirable places to live in the county. Learn more about living here!