Work-From-Home in the Beautiful Fulshear Countryside!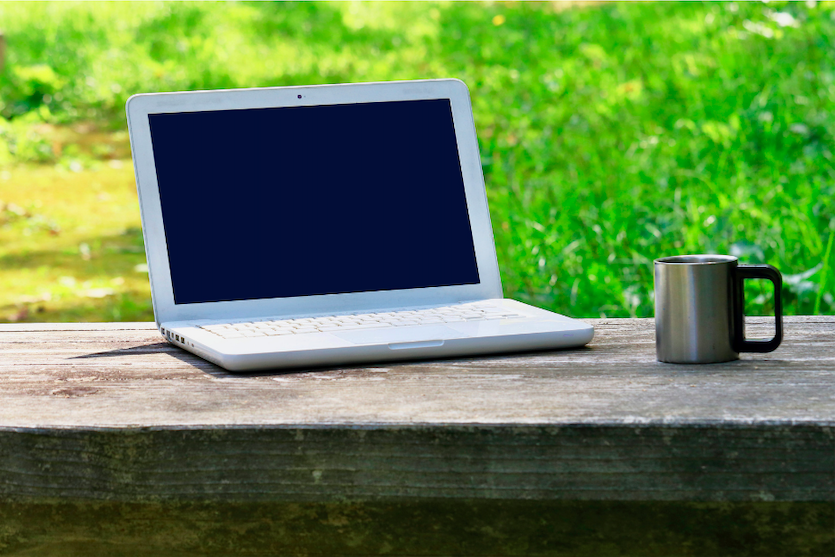 Remote work has 2/3 of Americans considering moving from the city to the countryside, according to recent studies. We can't blame them either – life is better when you are surrounded by nature.
Here are just a few of the benefits of working from home in our beautiful town of Fulshear, nestled 35 miles from Downtown Houston.
Sense of community
In Fulshear and other small-town communities, it is easy for you and your family to make friends. There are multiple community events throughout the year and a strong sense of pride in the community. You will not only learn your neighbor's names and run into friends at local restaurants, but you will have a built-in support group of people nearby who truly care about you.
Surrounded by nature
Fulbrook was born from the simple belief that people – and nature – need room to live and grow. That's why we made plenty room for permanent open space that families could enjoy for generations. Here you'll discover 200+ acres of preserved nature, dotted with adorning oak trees, pecans, wildflowers and more. This is what it means to live at home with nature!
Easy access
While you'll feel worlds away from the congestion of the city, you are actually just minutes from conveniences and culture. Right here, you'll find the perfect combination of small-town life and modern conveniences. Just down road sits our hometown elementary school, banks, stores and world-class barbecue, with more offerings on the way.
—
Fulbrook Acreage Estates is conveniently located off FM 1093 in the charming town of Fulshear, known for being one of the most desirable places to live in the county. Learn more about living here!