Fulshear Farmers' Market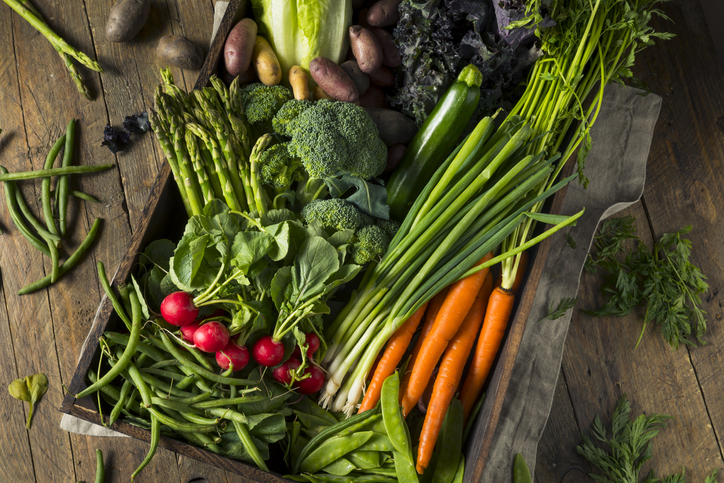 Thinking about moving to a new home in Fulshear? Here's another great reason to live in our charming small town.

The Fulshear Farmers' Market offers a vast array of produce and food products that were grown or produced within a 200 mile radius of Fulshear.

The lineup includes seasonal vegetables and fruit, fresh seafood, Artisian breads, pastured Red Wattle pork, Dorper lamb, free range chicken,pies, cookies, pastas,granolas, dried fruit and nuts, Houston Chili Pepper Festival award-winning salsas, Wagyu Kobe beef, soaps, toiletries, BBQ sauces, pickles and canned goods, Indian food, heat and eat meals, locally roasted and blended coffees, and more. You will always find a delicious food truck or two, as well.

Recurring weekly on Saturday
1093 BOIS D'ARC LANE | FULSHEAR, TX 77441
Phone: 713-703-4129
Times: 9:00 a.m. - 1:00 p.m.