Farmers Markets & Outdoor Shopping in Fort Bend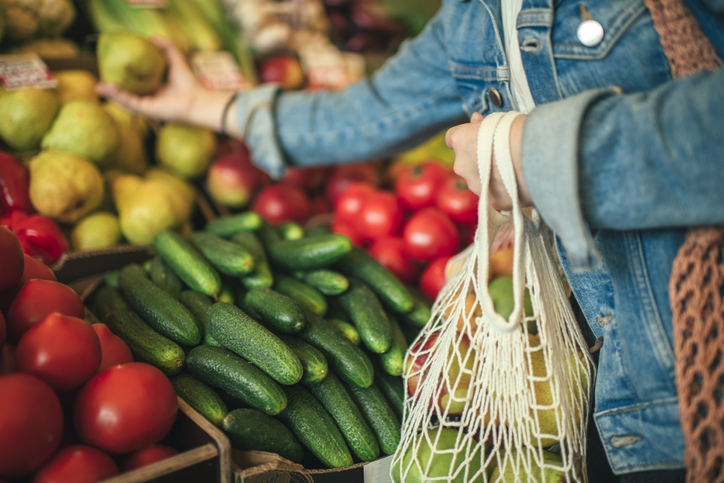 Fall is in the air... and what better way to spend the cooler days than outside enjoying all that Fort Bend County has to offer? Outdoor markets and shopping is just down the road or within a short drive of Fulbrook Acreage Estates.
Fulshear Farmers' Market, Saturdays 9am-1pm
The Fulshear Farmers' Market offers a vast array of produce and food products that were grown or produced within a 200 mile radius of Fulshear. The lineup includes seasonal vegetables and fruit, fresh seafood, Artisan breads, pastured Red Wattle pork, Dorper lamb, Certified Grassfed Wagyu beef, farm eggs, free range chicken, pies, cookies, pastas, and so much more! You will always find a delicious food truck or two, as well.
Historic Downtown Fulshear, Everyday
Stroll down Main Street on a sunny afternoon to savor the flavors of local restaurants, such as Essence House Cafe and Pier 36 Seafood Restaurant & Oyster Bar, or enjoy the collection of shops to find the perfect gift or goodie.
Imperial Farmers Market, Saturdays 9am-1pm
The Fort Bend Chamber of Commerce continues to host the popular Imperial Farmers Market featuring fresh seasonal produce from local farmers, grass-fed meats, free-range chickens and eggs, local honey, small-batch foods and bakery items. Visitors can also browse art from local artisans and try delicious, ready-to-eat food from local chefs and popular food trucks while listening to the best local musicians.
Pavlock Farms, Monday-Saturday 9am-2pm
Pavlock Farms is a small family owned farmers market and produce business located just down the road in Rosenburg. They carry over 50 farm fresh fruits and vegetables along with an excellent line of homemade jarred products.
---
Fulbrook Acreage Estates is conveniently located off FM 1093 near the charming town of Fulshear, known for being one of the most desirable places to live in Fort Bend County. Learn more about living here!