Fulshear Parks and Pathways Master Plan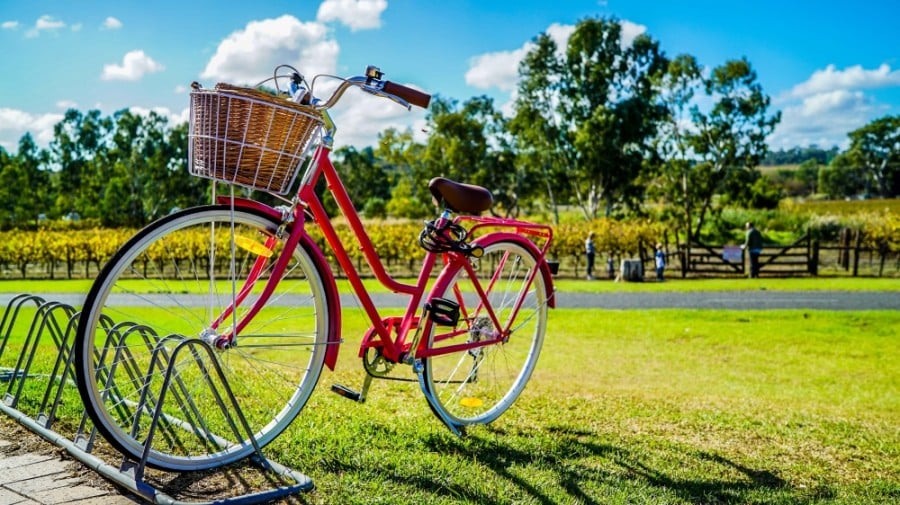 Great news! The City of Fulshear is working towards a park and recreation system that promotes a sense of community by providing attractive and comfortable gathering places for athletic pursuits, special events and shared enjoyment of the area's natural assets.
According to the Fulshear Parks and Pathways Master Plan, studies and stakeholder outreach have yielded a consistent message that Fulshear is in need of more recreation offerings in order to keep up with the demand of a growing community.
Top 4 priority needs identified in the plan:
Pedestrian Facilities
Community Events (and Event Space)
Sports Facilities
Bicycle Facilities
Priority projects identified in the plan:
Primrose Park- New community/regional park and sports complex
Fulshear Heritage Rail Trail– A concept for a thematic hike and Bike trail along the historic SA&AP Railroad route.
Frances Smart Park Renovation- Formal event patio and park improvements
Prototype 5-Acre Park – Design prototype for 5-Acre Community Park with typical amenities
New Bessie's Creek Park - an 11.5 acre passive park with trails and fishing access along Bessie's Creek
Pathway Master Plan- Proposed pedestrian and bicycle pathways throughout Fulshear
The City will continue to monitor opportunities to weave green spaces and elements into the community's growing and redeveloping areas to meet the need for more parks, trails and preserved open spaces as desired by residents.
—
Come be a part of our thriving new home community of Fulbrook on Fulshear Creek, where you'll be greeted with a friendly atmosphere and simpler way of life. We're located in the charming small town of Fulshear, just 35 miles west of downtown Houston.